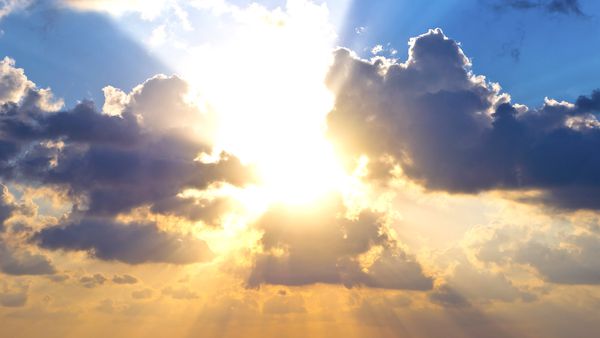 "If there were no hell, the loss of heaven would be hell." –Charles Spurgeon
     Do you ever think of heaven? I know it's a fanciful thought in these last days, but it's a biblical command to imagine such a thing. Paul told us to "Set our affection on things above." So, what is it like? What will we do? Will we know one another? Are there really mansions?
These questions and a thousand more fill our minds as we contemplate the reality of our eternal abode. Charles Spurgeon said of the celestial city, "If there were no hell, the loss of heaven would be hell." It's true, heaven is our hope, and any loss of its reality would be a literal hell in itself.
Heaven is a Destination. Heaven is referred to as a kingdom, a country, a city, a house. All of these descriptions allude to the fact that heaven has a location. It is a place where real people abide.
Heaven is a Reservation. Peter said our inheritance was "reserved in heaven for you." The promise of heaven is guaranteed through faith in Christ. Entrance into that city is through His blood.
Heaven is a Motivation. Heaven should be my motivation to win souls, love sinners, serve the Church, carry my cross, and live for Jesus.
Daily Reading: Genesis 32-34
Click the link below to share