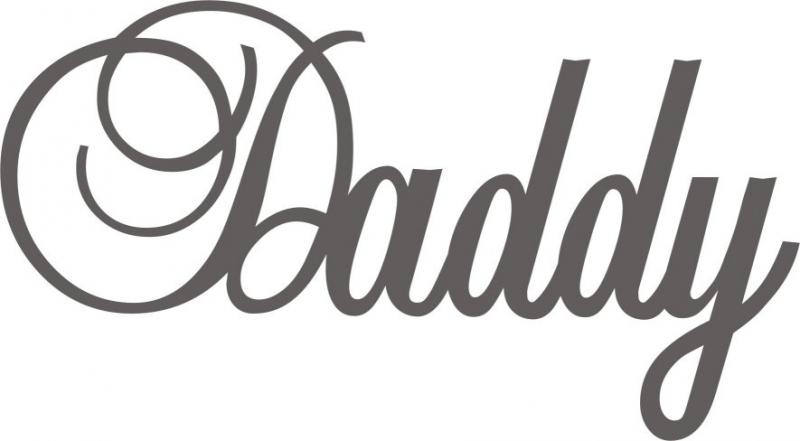 "Embrace that which defines you."–Anonymous
     I was eating lunch with a friend a few weeks ago and the conversation turned to some areas of my life that I've faced some hefty discouragement in. When I got done explaining to my friend how let down I had been he asked me a simple question. He said, "What do you feel like defines you?" Without hesitation I said, "Changing lives!" As soon as my answer left my lips I smiled because I realized I had told on myself. My answer was noble but my answer was wrong.
I am a child of the King. I have been adopted into the family of God. I am a joint heir with Christ. To define myself with anything outside of that is to build my house on sand. My abilities may fail me, my education may expire, and my circumstances may completely deteriorate. My status in the Kingdom, however, is a constant, absolute, and sustainable position.
I may fail at everything I touch. I may let the whole world down. I may be an underdog of underdogs. That doesn't change the fact, though, that I'm the Boss's son.
Submitted by Zach Whitsel
Daily Reading: Genesis 27-29
Click the link below to share