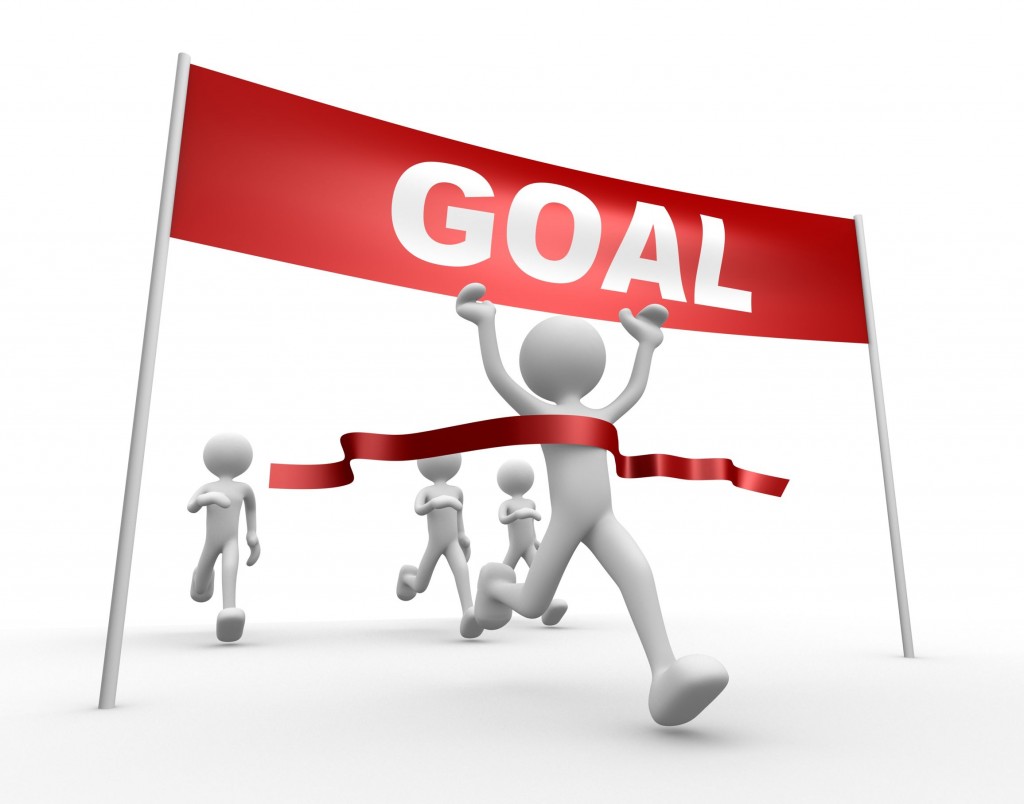 "Our communion should be more than having quiet time in the morning; it should be an all-day affair." –Jerry Bridges
     The last thing that needs to be said about achieving spiritual goals is the most important. If you miss this vital principle you will miss the reason why goals should be established in the first place:
Understand the Ultimate Reality of any Goal: Fellowship
The ultimate and superior reality of all spiritual goals is to simply be with Christ. When Peter stepped off the boat and onto the water it wasn't so he could become an iconic superstar-water-walker. His goal was to get to Jesus, walking on the water was just the means to that end.
Any and all goals will be miserably pursued if they, at their core, do not draw us to Christ. Being with Jesus is the eternal reality of the believer's existence. Our spiritual goals should be designed, maintained, and achieved for greater and more intimate fellowship with Christ. One day we will finally reach our eternal destination and purpose: We will be in the presence of our Savior.
Set goals with that wonderful quest in mind and you will never be disappointment with your discovery.
Daily Reading: Genesis 22-24
Click the link below to share