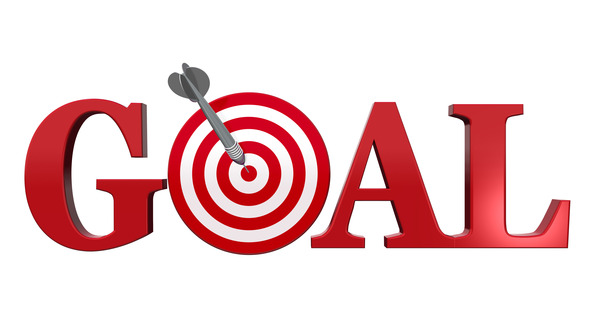 "Oh, what I owe to the furnace, the file, and the hammer of my Lord Jesus!" –Samuel Rutherford
     Over the past few days we have discussed certain elements of achieving spiritual goals.  We have assessed our spiritual condition, written down specific objectives, and understood the importance of relying on the Spirit of God. So, everything from here on out should be easy, right? Not hardly.  The fourth principle is perhaps the most sobering:
Remain Optimistic on Days of Adversity.
"Get ready to go for God" my grandfather used to say, "and the devil will go with you." Sometimes to achieve our goals we must, with gritty fortitude, prepare ourselves for setbacks, failures, disappointment and fatigue. Adversity is part of the spiritual equation, and failure to consider it will result in the wrong answer.
In his book, Sometimes You Win, Sometimes You Lose, John Maxwell rightly states, "Some treat adversity as a stepping stone, some as a tombstone."  Your response during difficult days will determine whether or not you see your spiritual goals achieved. God oftentimes uses adversity to make us lose our grip on things that fail to produce fruit.  Remain optimistic during the struggle and keep pressing toward the mark.
Daily Reading: Genesis 19-21
Click the link below to share