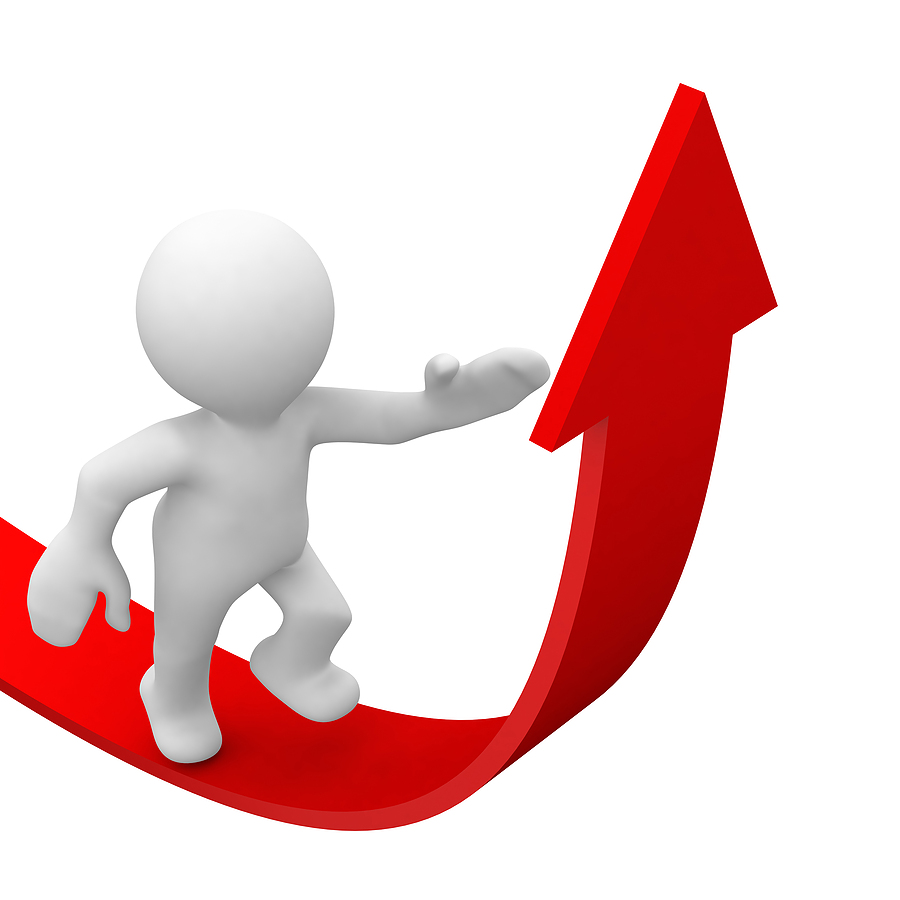 "We must not suppose that the measure of our understanding or experience is the measure of the Spirit's working." –Tom Marshall
     One of the dangers in establishing and maintaining spiritual goals is idea of self-sufficiency.  It is true: We must, with great resolve, exercise our will and put forth deliberate efforts, but never at the expense of thinking have we achieved our goals alone.  The next principle in achieving spiritual goals is vital:
Rely on the Spirit of God to Aid and Assist You.
If you are setting financial goals you would probably read financial books and possibly have a financial advisor. If you were to establish physical goals, you might join a gym and have a personal trainer. Well, the only way to accomplish spiritual goals is to have a Spiritual Counselor.
The Holy Spirit, and our total reliance upon Him, will be the empowering Agent in our successes. I have discovered in my own life that when I fail to lean upon the Spirit I am typically achieving goals that have little value in heaven. Tom Marshall said, "In considering the question of goals, it is not merely a matter of getting the goals right, it is also getting the right goals."  The Holy Spirit not only enables us to get the right goals, He empowers us to get the goals right!
Daily Reading: Genesis 16-18
Click the link below to share