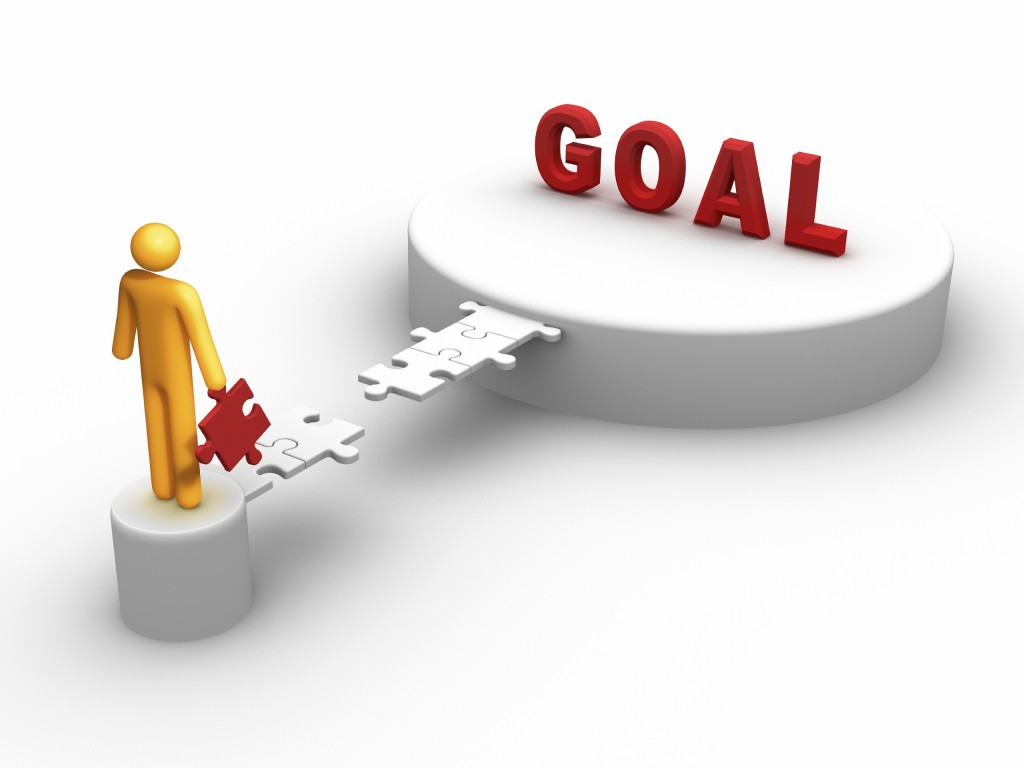 "Instruments played most often have to have the most tuning." –Kenneth Kuykendall
     As we noted yesterday, anyone can establish spiritual goals, but only those who are disciplined can achieve spiritual goals.  There are five primary principles I have observed in my own life.  The first one is the most important in getting started:
Assess Your Current Spiritual Condition.
When you turn on your GPS, the navigator leads you to your desired destination from your present location. You have to begin right where you are. The reason we so often struggle spiritually is because we do not want to be honest about our spiritual state. We need to come clean in certain areas and find our true spiritual bearings. It is only then we can begin to head in a clear and precise direction.
If a runner wants to have a measure of success on the field, she must condition herself.  She does not run a marathon on the first day.  She starts where she is and begins the journey of 26.2 miles from there. The same is true for the believer. Assess your spiritual condition and begin making changes today. This is not an easy step, but it is vital in achieving your goals.
Daily Reading: Genesis 8-11
Click the link below to share