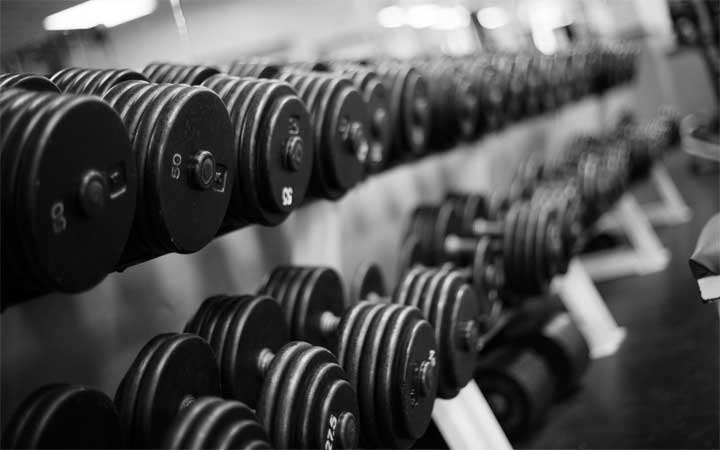 "Exercise thyself rather unto godliness." –The Apostle Paul
     Being married can add a few things to your life. It adds a new member to your family, a new schedule for your life, and for me… a few inches to your waist line. After a year of marriage and twenty additional pounds, I decided it was time to add daily exercise to my life. I did the research of workouts and being the manly man I am, I landed on the "Insanity Workout Program." Let me tell you, it has the name "Insanity" for a reason. It is one of the most intense cardiovascular workouts out there. The first day I felt sick to my stomach when I finished. The second day every ounce of my being ached, and the third day I wasn't sure I would be able to walk.
Day after day my aches and pains became more intense. It took some time but eventually the pain went away. The muscles had been worked and the insane workout I was doing became something of a normality.
Just as the physical body can be out of shape when it isn't worked, out spiritual "body" can be the same. We want to serve God, but with a body of unworked muscles it is painful. Allow me to encourage you: It will take some time but as you begin to work your spiritual self, the Lord will build you. After a while, you may find that serving becomes something of a routine.
Submitted by Daniel Ertley
Daily Reading: Revelation 9-12
Click the link below to share