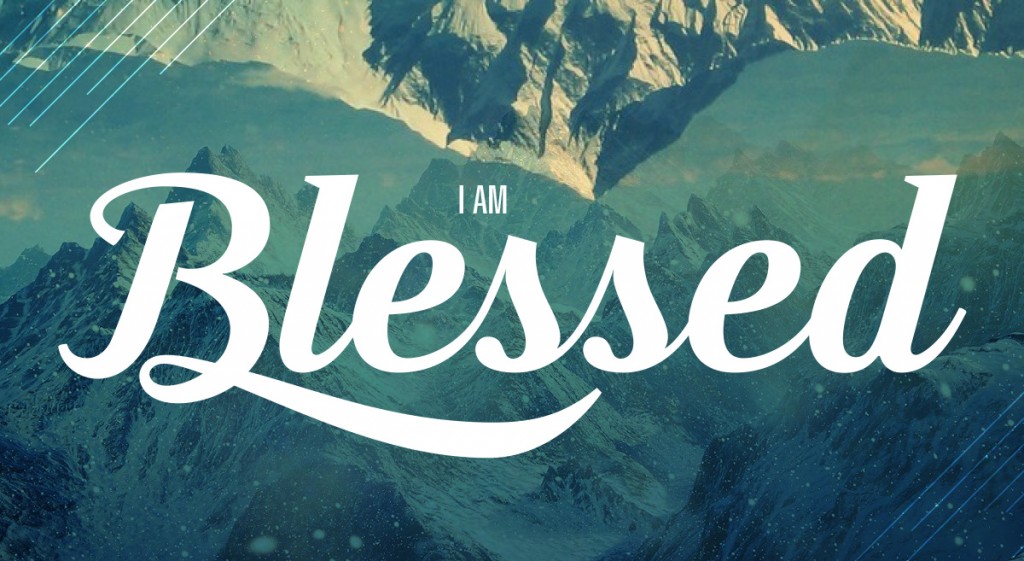 "What we see mainly depends on what we look for." –John Lubbock
     When Allison and I got married we moved into my old childhood home. It was a twenty year old mobile home beside a cow pasture in Comer, Georgia. We threw some paint on the walls, got a sofa and bedroom suit from a discount furniture store, and excitedly invited friends and family over to see it! This place was our castle and we were as happy as could be!
The general response that we got was, "This will be a great place for you guys to start out!" I didn't realize the key to satisfaction in marriage was a four thousand-square-foot brick home but I was beginning to get that vibe from our friends.  One day, however, a Filipino national who was visiting my parents came to see the place. In his home town people tied pallets together and put a piece of old tin on top and called it home. When this man road onto the property and realized that my wife and I were newly married and living debt free in a home of this caliber it took his breath away. I was more blessed than I even realized.
Contentment doesn't seem to have anything to do with what you have but everything to do with how you view what you have. Tomorrow may be no more prosperous for you than today was but the fact is you may already be living someone else's dream. I don't know who you are or where you are at but I promise that the word "blessed" still describes you.
Submitted by Zach Whitsel
Daily Reading: Ephesians 4-6
Click the link below to share