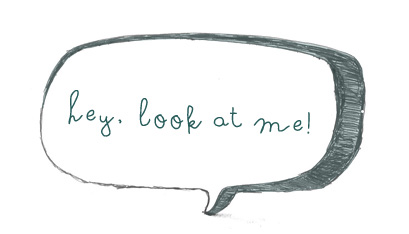 "There's an inherent dishonesty in pandering and dishing up what everyone is expecting."–Anonymous
     The cause of Christ is a cause worthy of sacrificing our lives for. There is a problem that we must be aware of, though. See, in the athletic world your motive can be money, fame, influence, lust, it really doesn't matter. As long as you are good and as long as you win games nobody really cares why you do it. The Christian life is an entirely different ball game where motive is what matters more than anything.
The successful Christian life doesn't always come with great influence or popularity. Many of the greatest Christians we could read about died forgotten on a foreign field long before anybody had the opportunity to write a book about them. Real passion for Jesus Christ isn't fueled by accolades.
We have a desperate need among Christians today for intrinsic motivation. The reality is that most of your Christian life will be lived on a job site, in an office, around town, and in the home where none of our church friends will be around to notice. These are moments where the rubber meets the road. Will we be polished Christian workers in church and on social media because of the attention we get for it and forget the hurting world that needs us most as we live in it every day? The concept behind the big name evangelist is arguable but the concept behind the forgotten, sold out missionary is a biblical principle. Have you heard the call?
Submitted by Zach Whitsel
Daily Reading: 2 Corinthians 10-13
Click the link below to share