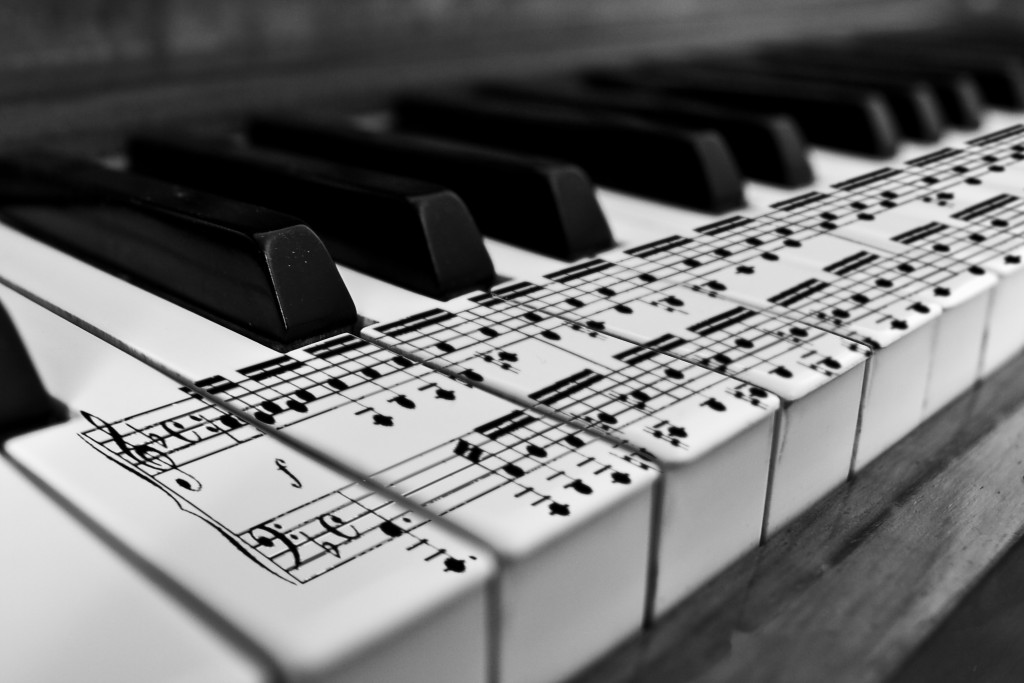 "The love of God, and only the love of God, secures the vision of God, and keeps God constantly before our mind" –Dallas Willard
     Devotion may include certain disciplines of writing, journaling, Bible-reading, and meditating, but it requires much more than ink, paper, and thoughts – it demands that we empty ourselves before a Holy God and drink from His fountain. It is turning from our ornately-designed tables of the flesh, denying ourselves of temporal desires, and taking a seat at His table where the meal is prepared and provided from ovens beyond this world. In short, it is taking wings toward heaven where our landing will be in the very presence of the Holy Lamb of God.
A.W. Tozer, the eccentric prophet from yesteryear said, "Retire from the world each day to some private spot. Stay in the secret place till the surrounding noises begin to fade out of your heart and a sense of God's presence envelopes you. Deliberately tune out the unpleasant sounds and come out of your closet determined not to hear them. Listen for the inward Voice till you learn to recognize it."
Devotion is about getting your heart in tune with God, again and again. To do such a thing, we must hear the soft melody of the Master as He plays to our soul in quiet solitude. Too often we barge into the holy place with loud, obnoxious, out-of-tune sounds from the world. Be still, know that He is God, and hear His sympathy of grace.
Daily Reading: 1 Corinthians 5-8
Click the link below to share