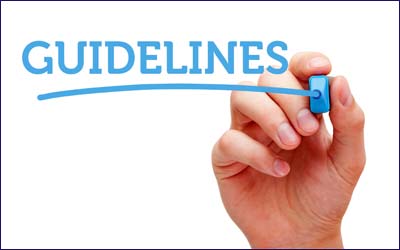 "My only rest is in Christ, all other areas remain unfinished" –Kenneth Kuykendall
     Christianity is becoming increasingly man-centered these days. Books, religious shows, conferences, and particular movements are birthed from self-centered perspectives trying to achieve self-centered goals. Like the church at Laodicea, we leave Christ out of the equation, and then wonder why our lives lack purpose and meaning.
The message of the Gospel however, is not man-centered. Oh sure, it is for man, and because of man that Christ came to die for our sins. But at the heart of the Gospel we discover more than ourselves.
The Gospel is God-Centered. The plan of salvation derived from the heart of God. It is His plan, the original plan, the only plan. Such a plan could have only been birthed from the wisdom of Almighty God.
The Gospel is Golgotha-Centered. God's plan takes His Son to a rugged cross. It transfers the weight and penalty of man's sin on the spotless Lamb of God. Without Calvary, the gospel would never be a reality.
The Gospel is Grace-Centered. All of the gospel is grace. Grace is from God, faith is from God, salvation is from God. The unmerited favor of God is exactly that: unmerited. Man is the recipient of this marvelous message, but at the heart of this plan is a gracious God who forgives.
Daily Reading: Acts 27-28
Click the link below to share