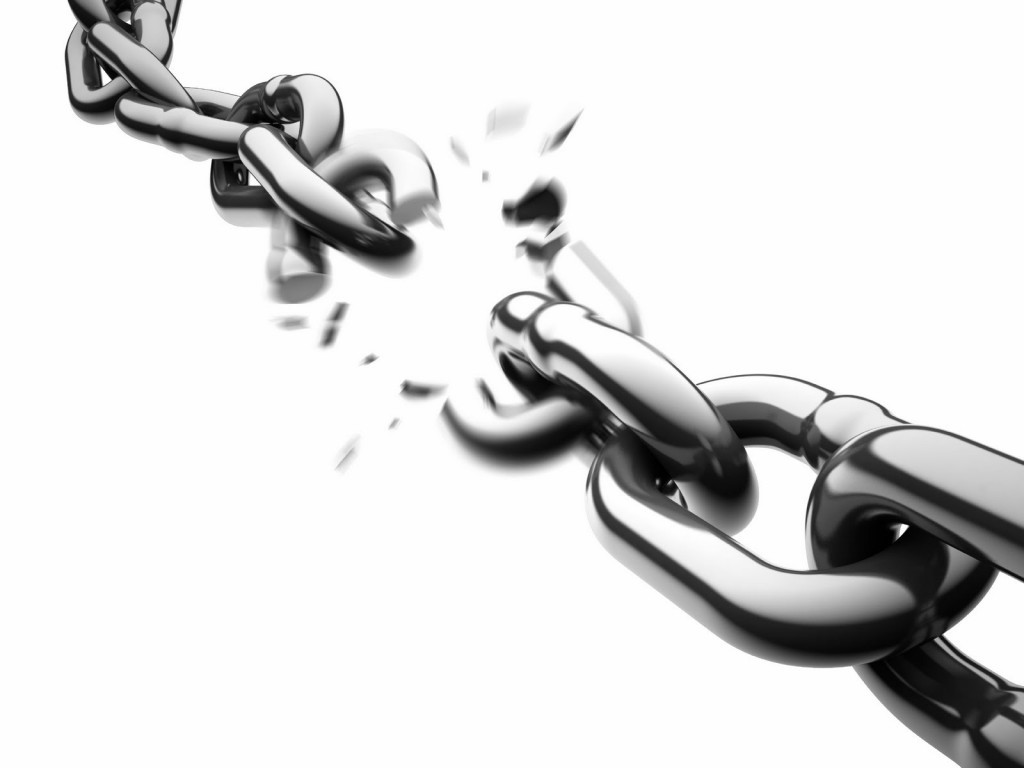 "Make me to hear joy and gladness, that the bones which thou hast broken may rejoice." –Psalms 51:8
     I remember the fear in her eyes as we got her off the skating rink. I knew that despite the pain, she needed to hold her arm steady and close. It was visibly broken, but until the x-ray we had no idea just how severely.   I had never experienced a broken bone but the doctors had and my only option was to trust them. Because of their knowledge and training they knew how to fix her arm. She was in the best possible hands to fix her broken arm.
It was in that moment that God spoke so tenderly to my heart. If I trusted strangers to help my daughter why would I not trust Him with my brokenness? Why would I not lay the pieces at His feet and allow Him to put them back together? His knowledge as my creator, and because He is the great physician, I am in the perfect hands to fix what is broken in me! I must cling tight against my savior so that He can brace me for any pending attacks. I must suffer through whatever pain may come so that the picture will be completely clear as to what is broken. I may not know what is going to be involved and I am certain there are going to be moments that I don't want to deal with. There will be frustrations and there will likely be pain that could blindside me. But I have to trust that God will heal the broken pieces and the end result will be a stronger vessel for Him.
Submitted by Shawn McEver
Click the link below to share