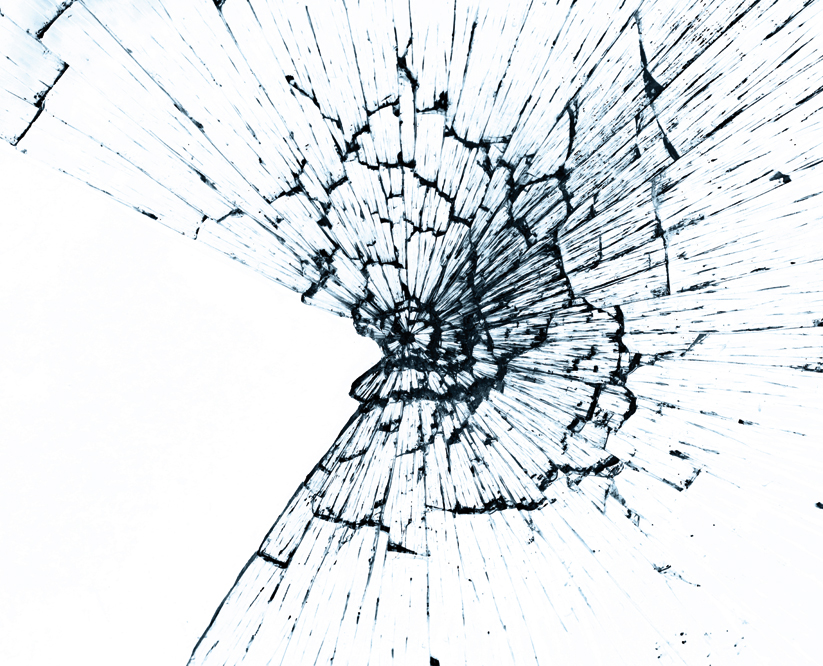 "I would rather teach one man to pray than to teach ten men to preach." –Charles Spurgeon
     If you are a parent, imagine for just a moment how you would feel if suddenly your child refused to speak with you. Suppose one day he simply stopped returning your calls and decided he didn't need you any longer in his life. If you were any kind of parent at all you would be hurt and emotionally affected.
I wonder how the Lord feels when His children refuse to speak to Him. As our Heavenly Father, He longs for intimacy with us. Since the beginning of creation we are told of God's desire to walk and talk with humanity. But too often we lack the time and commitment to speak with Him through prayer.
The problem with prayerlessness is that our fellowship with the Lord becomes affected. This leads to major frustration in that we have no clear sense of His will. We struggle, manipulate, and try to live in the energy and efforts of the flesh. Abraham Lincoln spoke to the subject when he said, "I have been driven many times to my knees by the overwhelming conviction that I had nowhere else to go. My wisdom, and that of all about me, seemed insufficient for the day." Without prayer, we are insufficient in every area of life. Call out to your Heavenly Father and spend time with Him in prayer. He is waiting to hear your voice.
Daily Reading: Acts 16-17
Click the link below to share