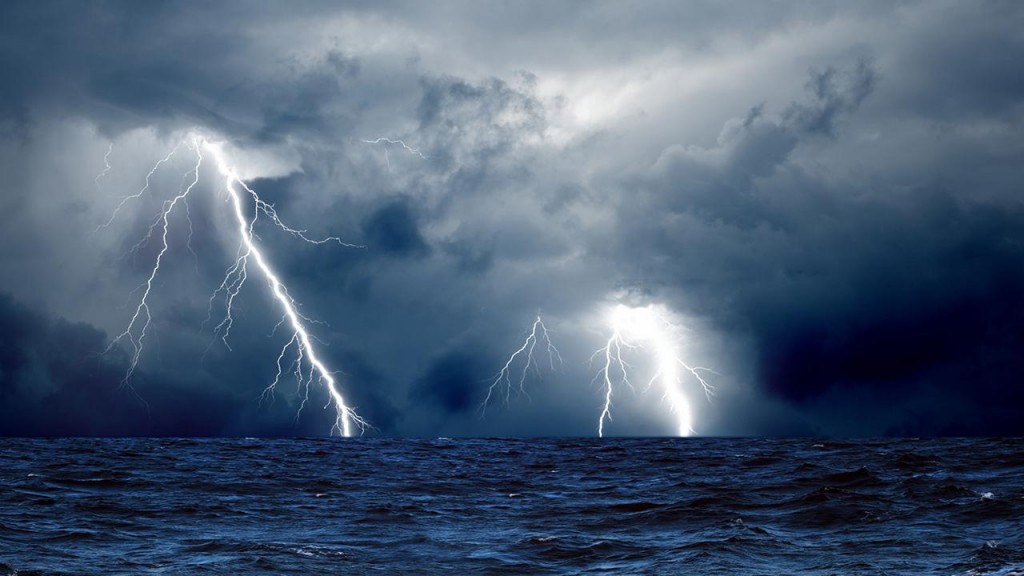 "If my life was free of trials, Lord, I you lose my view of you They are sweet trophies that remind me of all You do." –Zach Whitsel
     I was sitting on the porch as a storm began to blow through a few months back and was able to watch several dead limbs fall to the ground from the force of the wind. Many of these limbs had been dead for months. I knew they were there. I had noticed them many times. The wind came through the forest around my house this day, though, and brought about some change to them. The rain came next. In sheets it fell through the greenery and soaked the ground around these freshly pruned trees.
If it were not for the rain there would be no growth, there would be no forest. What about this wind, though? Can you imagine how dangerous a walk through the woods would be with all of these dead limbs hanging precariously about? Every storm is essential to the maintenance of this forest beside my home.
In life it's easy to focus on the dark clouds, the wind, and the rain, forgetting how essential these elements are to our growth and well being. You and I need the rain to water us. You and I need the wind to purge us of all that is dead. You and I need storms. Our Lord can calm them but we may need to let them have their work in us before He does.
Submitted by Zach Whitsel
Daily Reading: John 16-18