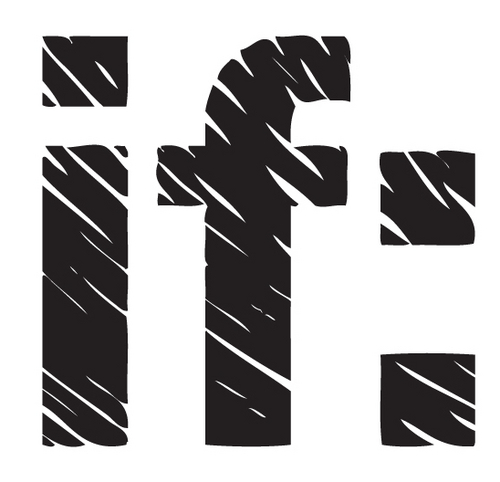 "And one of the malefactors which were hanged railed on him, saying, if thou be the Christ, save thyself and us." –Luke 23:39
     Two thieves hung on the cross, suffering the same death for the same crime. They hung beside Jesus and witnessed him bare the sins of the world, they saw the blood drip from his brow as he took the wrath of God upon his body.
The first thief ridiculed Jesus. He had seen Jesus' miracles and I am sure he believed there was something different about the man that now hung unjustly beside him. But, as many people do, he came to Jesus with an "if" attitude. He could see whom Jesus was he just couldn't turn to him in complete faith. "If thou be Christ", was his approach. The second thief knew exactly whom he was hanging next, "Lord, remember me when thou comest into thy kingdom". Without question or hesitation he wanted Christ to be his Lord. He understood his position in regard to Jesus and turned to him in complete faith.
Did you come to Jesus with an "if" kind of faith? "If you can", "If you will", "If I do", "If I'm not", are any of those things you might have said? Did you doubt Christ's ability to save you? Did you think you needed to do something first? Were you not ready to turn from your sins? Approaching Christ with an "if" kind of faith will bring you to the same death as the first thief because it is not an if-so salvation, it is a know-so salvation. Is your faith in the "if" or the Lord?
Submitted by Shawn McEver
Daily Reading: John 13-15