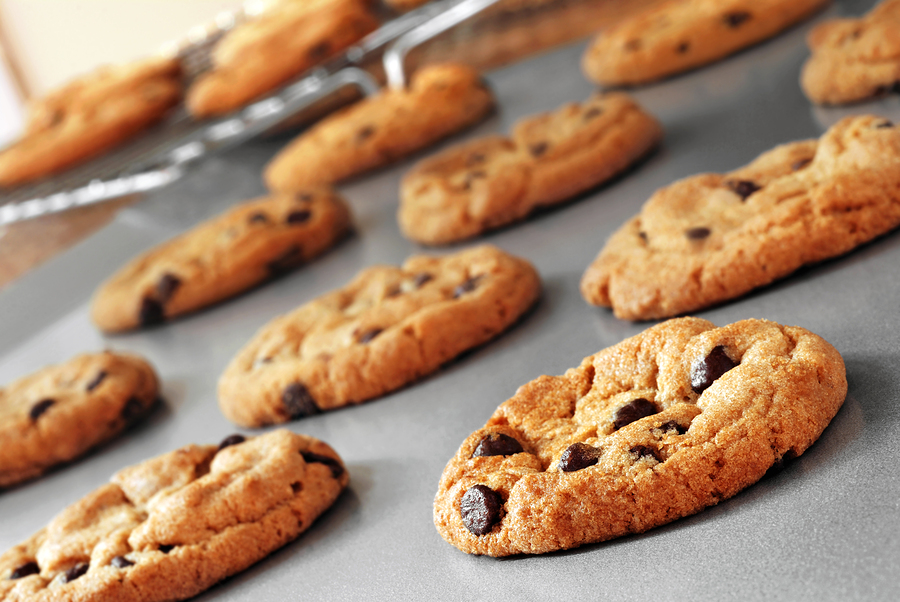 "A mark of Christian maturity is to continually trust the Lord in the daily minutiae of life." –Jerry Bridges
     The fresh-baked cookies had just come out of the oven. The cold milk was setting on the counter top beside the pan. My youngest son ran through the kitchen in a hurried dash. When asked if he would like a homemade cookie, he surprisingly said "no" and darted outside to play with the neighbor.
He didn't give it a second thought. He didn't go to the store to purchase the ingredients. He was not there when the recipe was being mixed together. He didn't realize how the cookies were intentionally baked to brighten up his day. He just turned them down, and went about his business.
It wasn't that my child was being inconsiderate; he just didn't realize why they were made: They were intentionally made for his joy. And in the fleeting, harmless moment of doing something else, he missed the opportunity of sitting at the table with his dad.
I cannot be too hard on him…I have done the same thing with my heavenly Father. He prepares good gifts, sweet gifts, and in the rush of life, I fail to sit down and enjoy the blessing. May this day not be so hurried that we fail to eat at His table.
Daily Reading: John 5-6
Click the link below to share