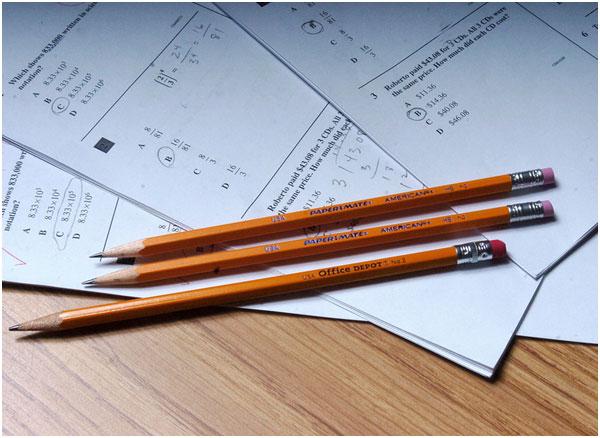 "The worth of any journey can be measured by the difficulties along the way." –A.W. Tozer
     Yesterday, we looked at two ways in which we can take the tests of life: One, examine your attitude in the trial; and two, understand the actuality of the trial. Today we will consider two more admonishments from the first chapter of James (James 1:4-5).
Realize the Aim of the Trial. "But let patience have her perfect work, that ye may be perfect and entire, wanting nothing." The aim of every trial is to produce God-honoring patience in your life. Through the test, God develops your faith by making you perfect (mature), entire (complete), and wanting nothing (content). Going into a trial we seemingly want everything, but coming out of a trial we learn to want nothing because we have found something: The sufficiency of God.
Embrace the Assistance of the Trial. "If any of you lack wisdom, let him ask of God, that giveth to all men liberally, and upbraideth not; and it shall be given him." A test, by nature, requires answers. When we are taking the tests of life, we need wisdom; wisdom which comes from the heavenlies. What wonderful consolation there is to know that you do not have to take the test alone! God is willing to liberally, and abundantly, give you the wisdom needed to succeed. Don't just take your test, pass it.
Daily Reading: Mark 10-11
Click the link below to share