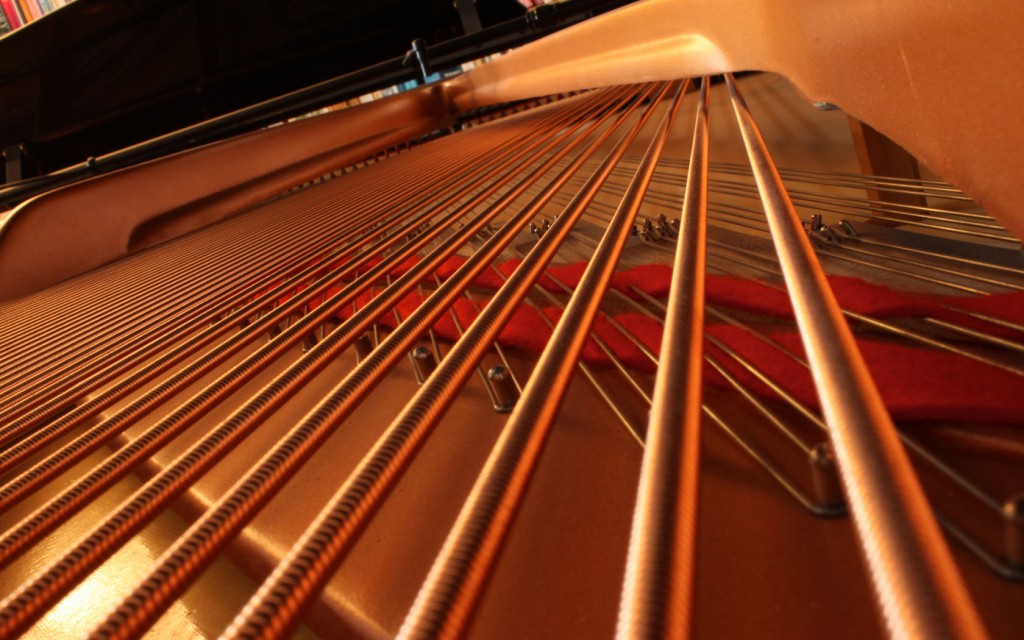 "Instruments played most often have to have the most tuning." – Kenneth Kuykendall
     On the stage at our church we have several instruments that are played weekly for worship services. Some of the instruments are neatly tucked away in cases, almost unnoticeable to the congregation. Others however, like the piano and organ are grandiose in size and stature taking prominent positions on the platform.
All of them, however, have to be tuned on occasion. It doesn't matter how beautiful or polished they may appear, they all have to have regular maintenance. As a matter of fact, those instruments that are played the most often have to have the most tuning. The same holds true for the workman of God. We continually stand in need of tweaking.
If you desire to be an instrument in the hand of the Master, get ready for some fine tuning. His desire is for you to "sound" the best you possibly can whenever you are used. No matter the size, scope or scale of your life, you will need frequent maintenance and repair if you are going to make music that honors and glorifies God.
Daily Reading: Matthew 5-6
Click the link below to share