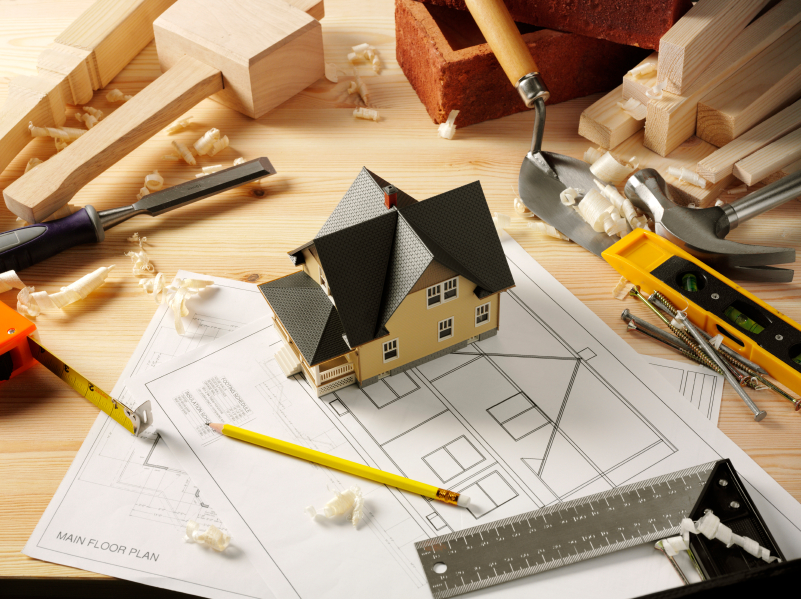 "It's never too late to be what you might become." –George Eliot
we went through a kitchen remodel. We replaced everything from the countertops to the appliances. New paint, new pictures, new pots and pans; everything changed. At first I was excited about exchanging the worn-out, decade-old appliances we purchased during our engagement. I was thrilled to get newer, nicer countertops. I was glad to have a fresh coat of paint on the walls. But I noticed something during the renovation: Change doesn't come easy.
In some odd way, I had an emotional attachment to those dingy appliances. And though the walls needed a fresh coat of paint, the marks represented memories of my family sitting around the kitchen table. As I saw the old countertops now sitting in my garage I felt as though I had betrayed them in some weird way.
But after the renovation took place and everything was finalized, I was satisfied with the choices we made. Though it was hard, it was needed. I suppose the same insecurities and hardships take place when God renovates the heart. It may not always be easy when He does it, but you'll always enjoy the results.
Daily Reading: Matthew 1-4
Click the link below to share