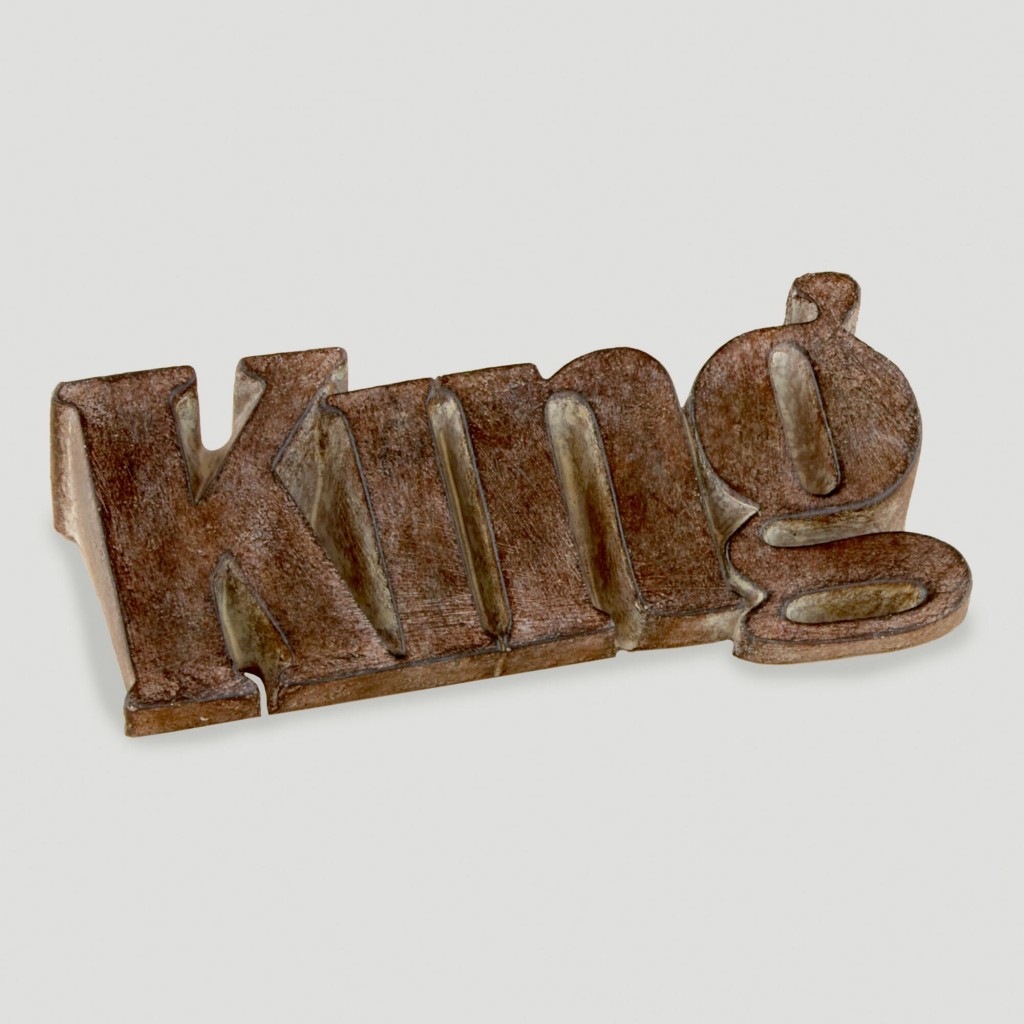 "A smile given in kindness is far greater than a lecture given in pride." –Kenneth Kuykendall
     Just for a moment I want you to think about the people in your life (outside of your family) that you like the most. I know that is a pretty personal and somewhat silly suggestion but follow me here. They could be members of your church, co-workers on the job, or neighbors in your subdivision. Can you picture their faces? If you had to line them up together, I would venture to say that most of those people have a common quality among themselves: Kindness.
King Solomon said, "The desire of a man is his kindness" (Proverbs 19:22). Quite literally Solomon was saying, "What makes a man appealing to others is the kindness he displays." Have you not found this to be true in your own relationships? Those people whom you trust, like, and even learn from typically exhibit kindness and grace to other people.
Christian Bovee said, "Kindness is a language the dumb can speak, the deaf can hear and understand." By the way, kindness is not a frilly sentiment, it is New Testament commandment. Paul said, "Be ye kind one to another." When kindness is king, your castle will be full of friends.
Daily Reading: Malachi 1-4
Click the link below to share