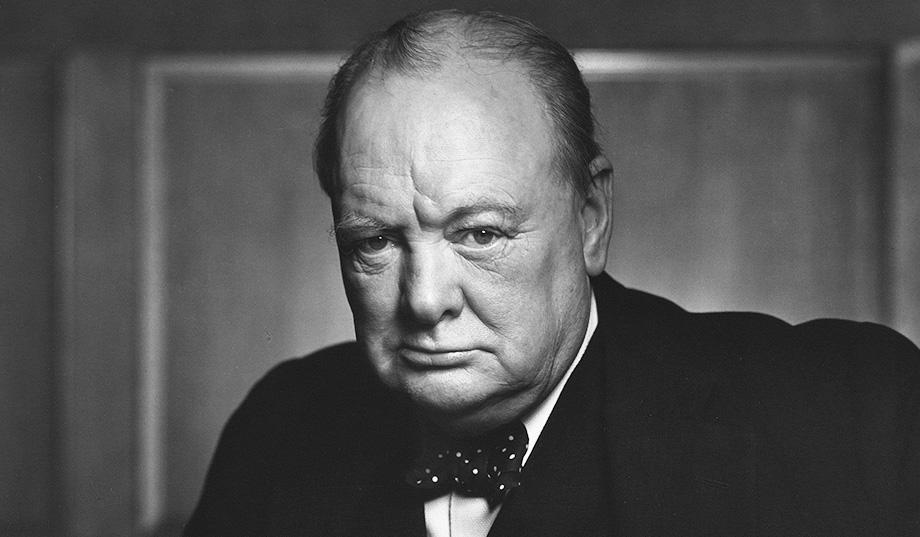 "Many of us are hunting mice while lions are devouring the land." –Leonard Ravenhill
     During World War II the Nazi's were invading and besieging England in grand fashion. Many of the British troops were ready to retreat because of Hitler's dominant force. To rally the troops, Winston Churchill gave a rousing speech with these words, "Wars are not won by evacuation."
Churchill was correct. No one can obtain victory over the enemy by passively retreating. Warfare is about engagement; it is about being on the offensive.
We are in a spiritual battle during these last days. The enemy invades every area of our lives. He manipulates us to think we cannot win by using addiction, fear, discouragement, doubt, and a host of other wicked devices. Many in this generation have submitted to the idea of failure so instead of fighting they flee, which is exactly what Satan wants.
Now is not the time for evacuation. We must put on the whole armor of God and take the Sword of the Spirit. Now is the time to choose sides. Our country, our children, and our churches are worth the fight. No running back, no retreat, and no regret. Victory is not won by evacuation.
Daily Reading: Habakkuk 1-Zephaniah 3
Click the link below to share