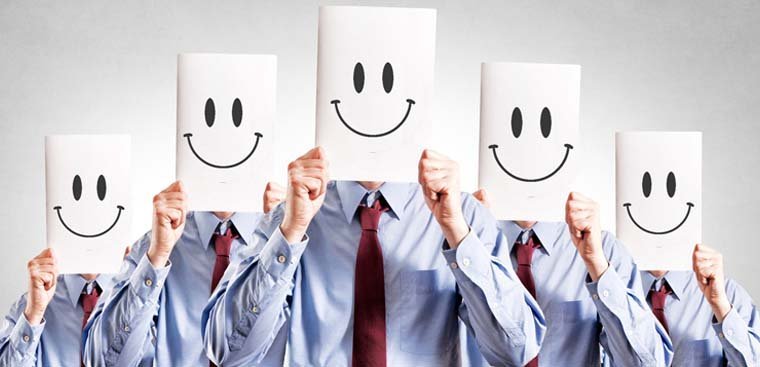 "The unwounded life bears no resemblance to the Rabbi." –Brannan Manning
     Have you ever seen someone do an impersonation of someone else? In order to master the impression one must not only sound like the person he is impersonating, he must mimic his gestures, expressions, and movements. He has to do something that makes others recognize particular characteristics and traits in the person being imitated.
The apostle Paul told the believers at Corinth, "Be followers of me, even as I also am of Christ." In the book of Colossians 3:3, he said that our life was "hid in Christ." The apostle Peter said, "For even hereunto were ye called: because Christ also suffered for us, leaving us an example, that we should follow in his steps" (2 Peter 2:21).
When the world looks at our lives do they see Jesus? Do they see the traits, characteristics, and attributes of the Savior in us? It has been documented that the longer you are with someone, and the more time you spend with someone the more you develop their mannerisms. The only way the world will be able to see Christ in us is through a consistent life of devotion to Christ. E.M. Bounds said, "Devotion to God- there is no substitute for this (in our) character and conduct."
Follow Christ, spend time with Him in devotion and prayer and the world will see Him more clearly through your life.
Daily Reading: Micah 1-7
Click the link below to share