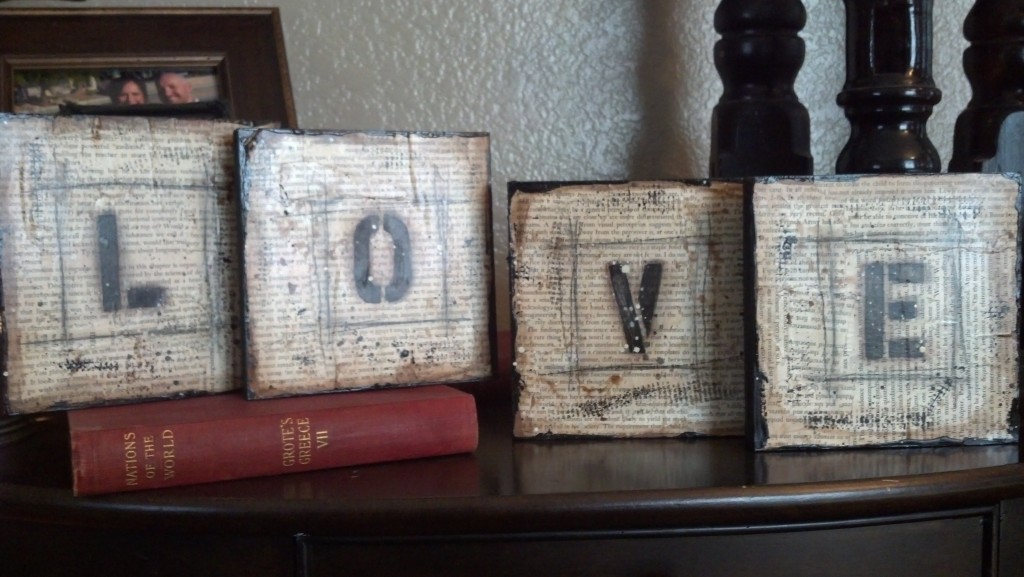 "Our love to God is measured by our everyday fellowship with others and the love it displays."–Andrew Murray
     Jonathan Edwards said, "Love is the sum of all virtue, and love disposes us to good." There is no substitute for love. When writing about faith, hope, and charity, Paul concluded that charity was the greatest of these virtues. Indeed, we can hang the entire law of God on the sole principle and precept of love. We are instructed to love the Lord our God, we are to love our neighbor, we are to love our spouse, we are to love our children, we are to love our brothers and sisters in Christ, we are even required to love our enemies; and in this well-known parable, we are reminded to love sinners and bring them to restoration.
It is easy to love when it is reciprocated. It is easy to love those who are kind, patient, and caring toward us; but what about those who live in iniquity and sin? Do we really have the love of God for such people? The drug-dealers, the whoremongers, the addicts, the prostitutes of our society- we cringe at their heinous acts and cower from their wicked lifestyles. We do not condone their sinfulness by any means, but do we love them enough to reach out to them and demonstrate the love of God's Son?
Christ Jesus came to seek and to save that which is lost. If He loved sinners enough to die for them, shouldn't we at least tell them?
Daily Reading: Obadiah 1- Jonah 4
Click the link below to share