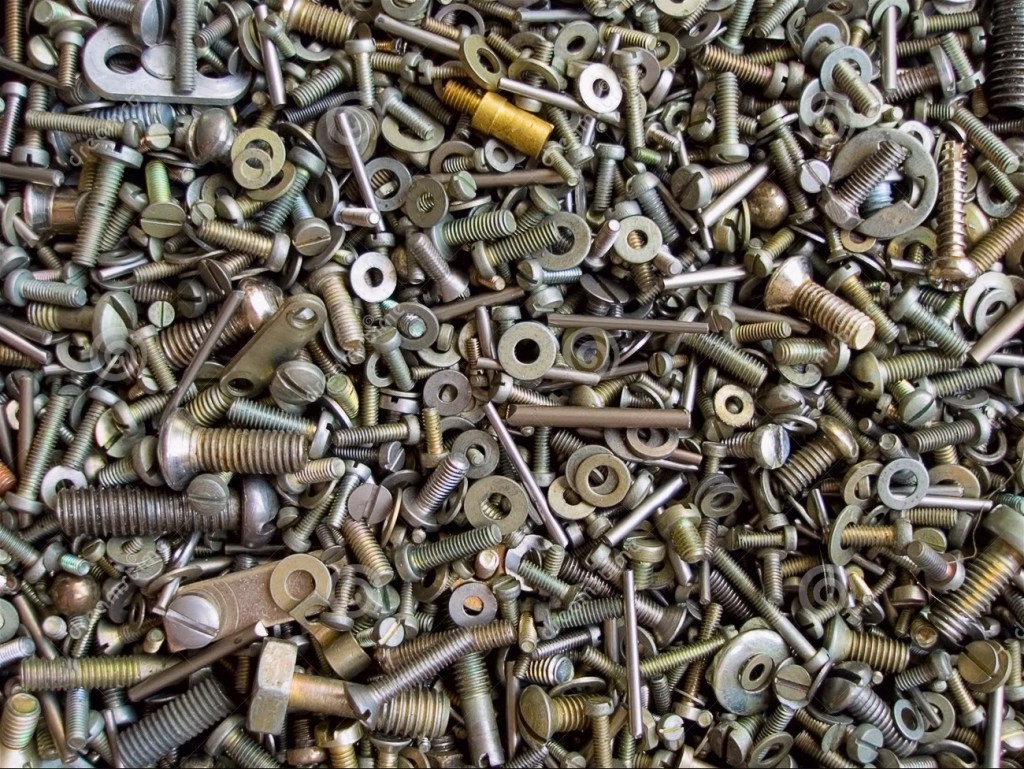 "Is prayer your steering wheel or your spare time?"– Corrie Ten Boom
     My wife and I purchased a beautiful king size bed off of Craig's List which was everything we had been looking for, at a quarter of the retail price. When I picked it up from the seller, it had already been disassembled; all I had to do was take it home and put it together. Easy enough, right? There was a headboard, a footboard, two rails, three crossmembers, and a strange looking bar about three feet long, which I had no idea what to do with. The bed went together beautifully without it, too.
I stood back, admired my work, and hopped up on the bed to feel the comfort of a job well done, when the middle of the bed collapsed, the bed lurched about five inches away from the wall, and my mattress morphed into a sagging hammock. I pushed it back, reset everything, and it happened again. After two more failed attempts and a night of sleeping in fear, my mind recalled that strange bar! After some careful study, I bolted that bar into place across the crossmembers and never had another issue!
When situations in life go awry we tend to scratch our heads and wonder what we are missing. As Christians, though, we are not handicapped in our struggles! We may not have all the pieces in the right place but, by God's grace, we have all the pieces we need! It may just be time to review the manual and consult our Manufacturer.
Submitted by Zack Whitsel
Daily Reading: Hosea 8-14
Click the link below to share