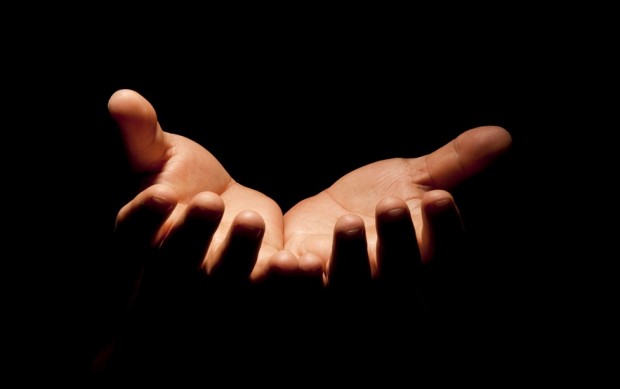 "Prayer means keeping company with God Who is already present." –Philip Yancey
     Expect God to hear and respond in prayer – because that is exactly what happens. Granted, His response may or may not be compliant with your desire; but it will be for your advantage. God either gives you what you ask for or something infinitely better.
Praying without expectation is like playing a piano without sound. What an absurdity to think that such an instrument would not sound forth once the keys are pressed. The secret, however, is getting it in tune with the Master's melody. Pray with expectation, and expect God to give the right song. Sing for God, and He will sing for you. The most beautiful prayers are those in which you and God sing together.
Expect God to save your children. Expect God to provide for your needs. Expect God to restore your family. Expect God to calm your fears. Expect God to mend your heart. This is not putting God in a box, this is simply claiming His promises for your life; promises substantiated by His Word. And if you fail to embrace those promises in and through prayer, your just might miss out on His very best.
Grab hold of the horns of the altar, and lay aside the garments of the water-boy. Dress as a warrior for battle, and expect great things from God.
Daily Reading: Daniel 4-6
Click the link below to share