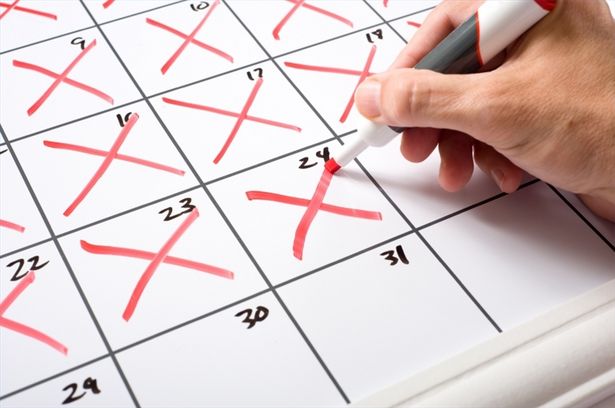 "I am resolved never to do anything which I would be afraid to do if it were the last hour of my life."– Martin Luther
     Do you have a daily routine? Most people do. We get up at a certain time, we eat breakfast at a certain time, drop off the kids at school at a certain time, and go to work at a certain time. A routine is a scheduled, habitual practice that has been implemented in our lives.
Many times in our day-to-day routine we become apathetic and lethargic about what we are doing. So instead of being on a daily routine, why not be on a daily mission? There is a vast difference.
A daily routine is something performed out of habit while a daily mission is something embraced out of intent. If you are on routine life may seem predictable, but if you are on mission life is passionate. The difference is in our approach and attitude toward what we are doing. It is the difference of "having" to do something versus "getting" to do something.
If we are on routine we feel like the things we do have a control of our lives; but if we are on a mission we become the driving force behind those things that get done. At the end of this day did you reach the goals you set out to accomplish? Did you make a difference in the lives of others? Did you grow as a person? If not, get off routine and get on a mission!
Daily Reading: Ezekiel 18-20
Click the link below to share