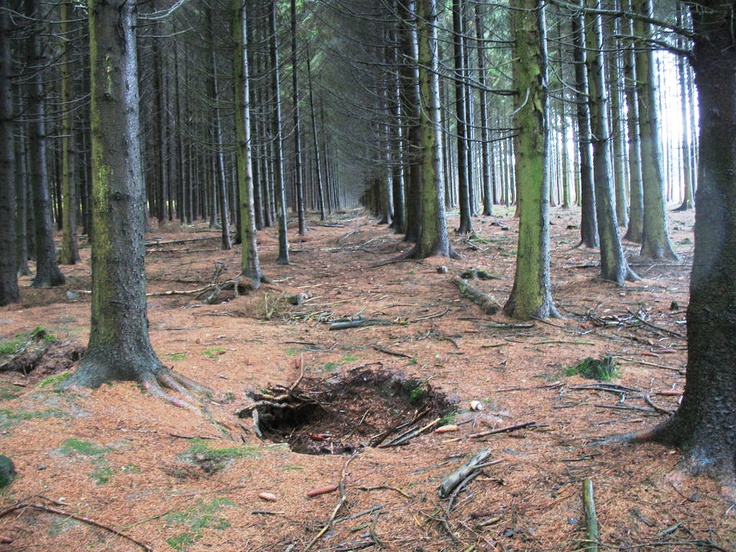 "Pray, and let God worry."– Martin Luther
     While in a foxhole during an intense moment in battle many soldiers were asked if they would be willing to risk their lives to retreat the battle plans of the enemy. One brave soldier eagerly volunteered but asked if he could wait until 8am. The captain agreed.
The other soldiers anxiously watched their comrade leave the hole wondering if they would ever see him again. He was gone for several hours and returned triumphantly without one scratch with the plans of the enemy. When his captain asked why he needed to wait until 8am the brave soldier explained that before he left for war his mother vowed to pray for him every day at 8am. He said he knew he would be protected by the shielding prayer of his mother.
What a difference we can make in the lives of others when we pray. When others are surrounding by the enemy they need to know they have a friend interceding unto God on their behalf.
The wall of prayer we build around others may very well be the victory in their lives. Empower, encourage, and edify someone today- pray for them, and let them know it.
Daily Reading: Ezekiel 16-17
Click the link below to share