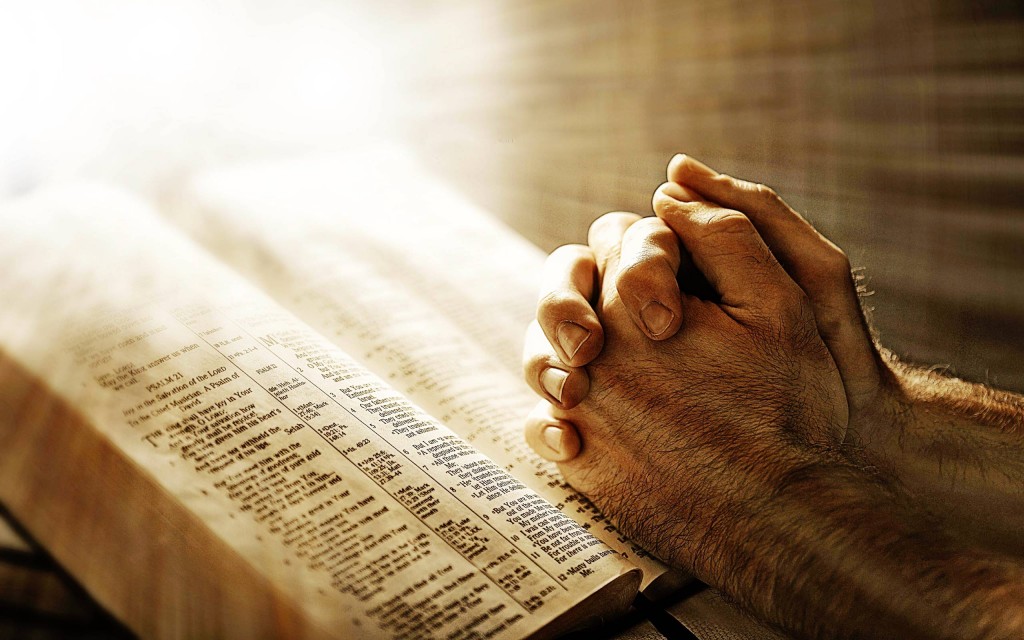 "God does everything by prayer, and nothing without it."–John Wesley
     Prayer is often the most neglected area of our spiritual lives.  Many of us are like the little boy who was taking the geography test and cried out, "Dear Lord, please make Detroit the capital of Chicago."  We simply do not get anywhere when we pray, and most of what we ask for is ridiculous. Here is a little checklist to remind you of some of the basic elements of prayer:
1. Prayer should be Secretive. Shut away any distractions, noises, and disturbances while praying.  Also have a certain place for prayer where you can get alone with God.
2. Prayer should be Sincere. Too often we generalize in meaningless babble.  Talk to God with an authentic heart.
3. Prayer should be Systematic. Learn to pray daily, and pray early in the day.  If you feel you are no good at it just keep practicing.
4. Prayer should be Simple. Don't try to come up with fancy religious phrases or complicated theological words.  God is your Father; speak to Him from your heart.
5. Prayer should be Specific. Stop the vague generalities. Ye have not because ye ask not.  Let God know about the issues of your life.
Daily Reading: Lamentations 4-5
Click the link below to share