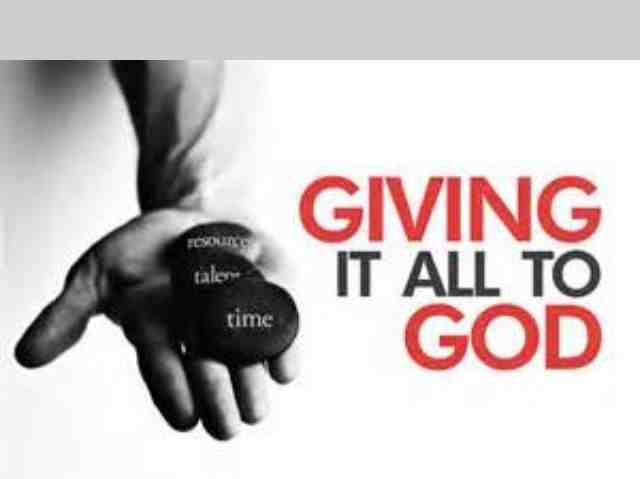 "My case is urgent, I do not see how I shall be delivered; but this is no business of mine" – Charles Spurgeon
     I love the reminder the apostle Peter gave us in his first epistle about the cares of life.  He said, "Casting all your care upon him; for he careth for you" (1 Peter 5:7). In just a few short words he gave some very encouraging and challenging words.
First of all, it is a comforting notion that Christ cares for us.  He loves us and is genuinely concerned over the burdens and trials of our lives.  Second of all, we can cast our care upon Him.  When we fall under the weight and load of our burdens we stumble and stagger in the journey.  It is then we can trust that Christ is able to withstand those burdens as He takes the weight of our despair.  However, the word that I find most interesting in the verse is the little word "all."
In Bible College I had a professor who gave me a wonderful definition to this complex word.  He said, "All means all and that's all all means."  When Peter said "all" that is exactly what he meant- everything and anything that is associated with the cares of life- we can give it ALL to Jesus.  We do not have to carry a certain percentage of our problems while giving the Lord a remaining portion.  No, we can cast "ALL" of our care upon Him.  If you have trouble letting go of your trial, go ahead and give it ALL to Him! He can handle it.
Daily Reading: Jeremiah 1-3
Click the link below to share