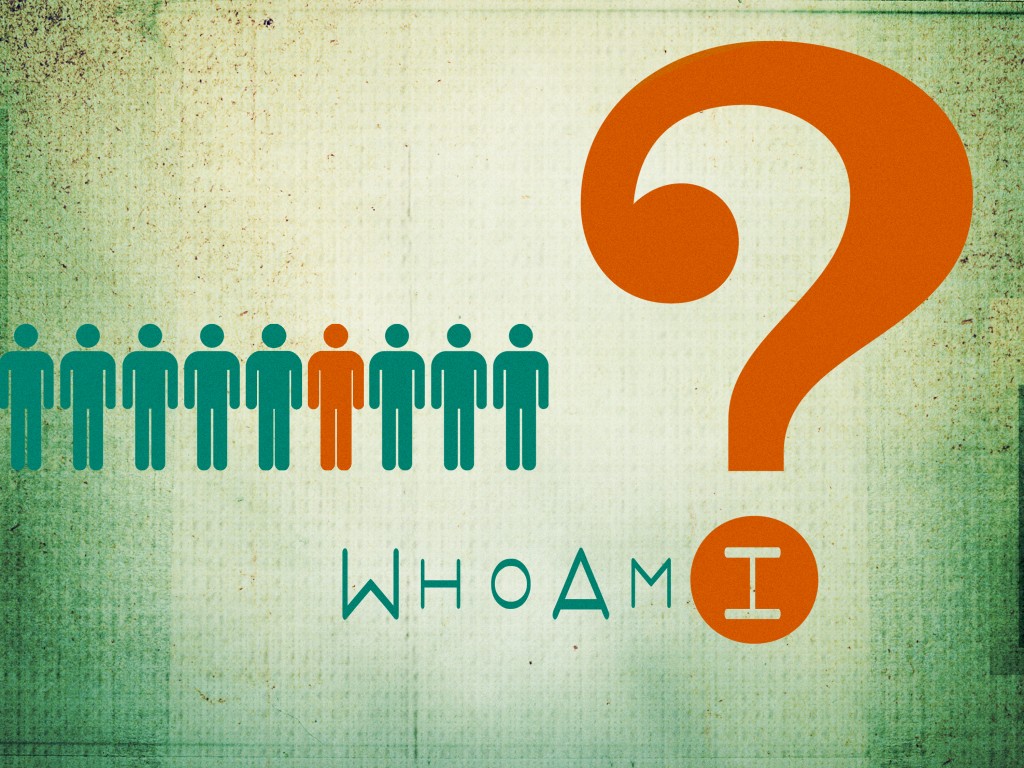 "The heart is deceitful above all things and desperately wicked: who can know it?" –Jeremiah the Prophet
     Why do people work their lives away when their needs have already been met? Why do marriages fall apart where real love once lived? How do people replace God with religion? Why would a man intentionally avoid the truth, blind his own eyes to reality, and lie to himself?
Humanity has been missing something big ever since Adam and Eve did the work of removing it, in the Garden of Eden. We may not be honest enough to admit it but we desperately need God daily. I can either embrace my insufficiency and humbly lean on God, or I can meet the needs of my insecurities with my ego. On one end of this spectrum, you have the intellectual atheist and on the other end you find the self-righteous Pharisee, but in every case found in this spectrum, you meet a man who has fabricated a religion where he is his own god.
Self reliance camouflages my faults. Spirituality and holiness would have the covers taken off and have all the gears of my heart cleaned, oiled, and freed from debris. When a hungry heart desires to truly know God, the first person God introduces him to is himself. Self awareness is a humbling journey that can take a lifetime to travel, but it is the very heartbeat of revival.
Submitted by Zack Whitsel
Daily Reading: Isaiah 45-48
Click the link below to share