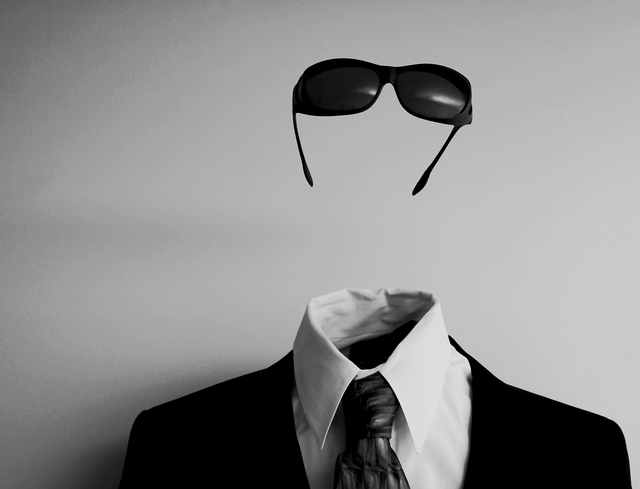 "Jesus paid it all, all to Him I owe." –Elvina M. Hall
     I was driving home from work recently and passed by a homeless man pushing a bicycle. The weather was bad and some heavy rain had just dissipated. As I began to feel this man's pain, I turned around and went back. He had not been in the truck with me for thirty seconds before he commenced to tell me how smart he was, how spiritual he was, how often he read his Bible, and all about how together he had it. I couldn't get a word in!
What do you even testify about to a man who knows everything? Then it came to me. I said, "Friend, can I tell you a little bit about me?" I spent the next five minutes telling him how worthless and useless I was. I went on and on about how much of a nobody I was. The dumbfounded look on his face was everything I needed to see as I closed with how the work that Christ did on the cross and in my heart was my source of security in life.
We can see ourselves in this man, if we are honest. We desire so desperately to be something because we think our worth depends on it. We are nobodies and, thank God, that's all we have to be because our place has already been paid for.
Submitted by Zack Whitsel
Daily Reading: Isaiah 9-12
Click the link below to share