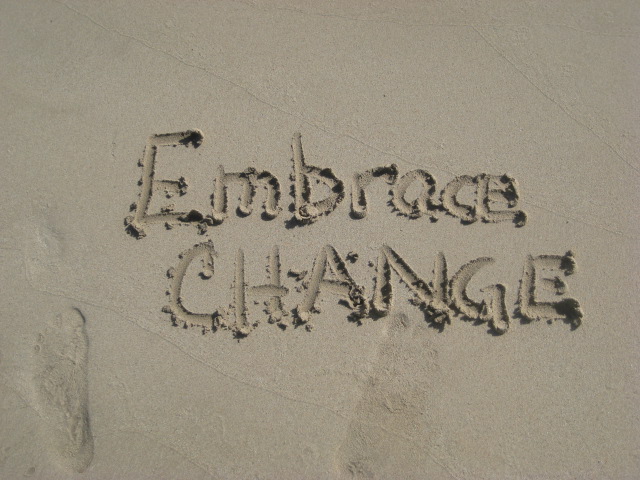 "Life is worth every smile." –Debbie Whitsel
     Before I was born, my mother was diagnosed with Multiple Sclerosis. Over the course of my early childhood, I watched her quickly move from normal, to a cane, on to crutches, and finally a wheelchair. This woman rode forty miles a week on a bicycle. She lived an active, healthy lifestyle, and was married to a vibrant entrepreneur. She had a little boy, a little girl, and the American dream. Where did a hopeless wheelchair fit into this picture?
I still remember the first times her equilibrium failed and her muscle control became inconsistent. She would fall with very little warning. As she lay there on the ground, sometimes with a public audience, she would call my sister and me to come lay down beside her, and instead of crying she would laugh with us. She was losing her normal and she was smiling at the same time.
After more than two decades in a wheelchair she is still, today, the reason that many people around her are smiling. If all of life was either a success or a setback then surely this wheelchair was a setback, right? Actually, rather than fighting the hand God had dealt her, she embraced it and changed the world in the process. There are no handicaps in the Christian life. Only opportunities lie ahead of us if we are willing to embrace them.
Submitted by Zack Whitsel
Daily Reading: Ecclesiastes 5-8
Click the link below to share