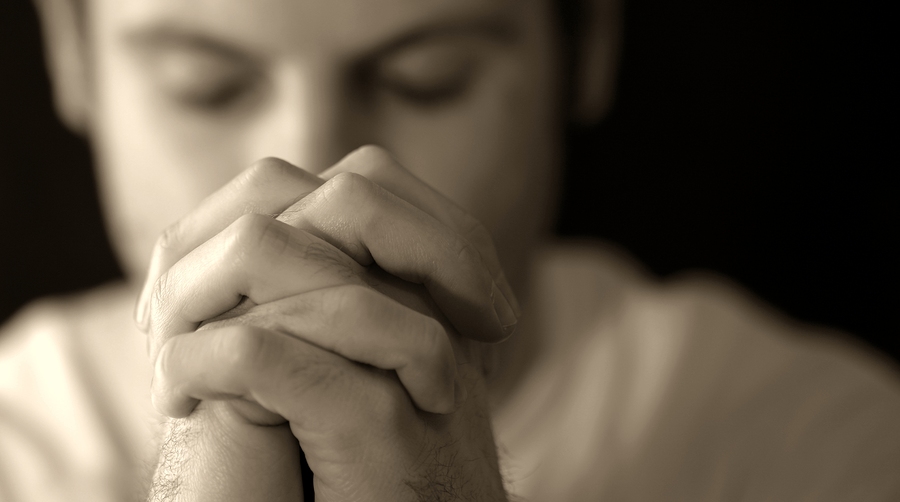 "Let us come boldly unto the throne of grace, that we may obtain mercy, and find grace to help in time of need." –Hebrews 4:16
     Not long ago I typed the address of the White House into my GPS just for curiosity.  Sure enough, within ten seconds I had the exact directions from Loganville, Georgia to 1600 Pennsylvania Avenue, Washington D.C.
I am certain gaining access into the Capital is not as easy as finding the directions; the reason being I do not have a relationship with the right people to enter the premises.  Directions can only take me so far; at some point I would need a relationship with someone of significance to enter the property.
The same is true with salvation.  We hear the preaching, we read the Bible, and we listen to the testimonies of others, but these things will only get us so close.  At some point we must have a relationship with Jesus Christ to enter into His glorious estate.  The only way of access is to personally know Him in the free pardon of sin.
I am afraid many people have the right direction but spend most of their time living apart from His presence.  Salvation is not about getting to a certain place; it is about knowing a certain Person and that Person is the Lord Jesus Christ.
Daily Reading: Proverbs 1-3
Click the link below to share