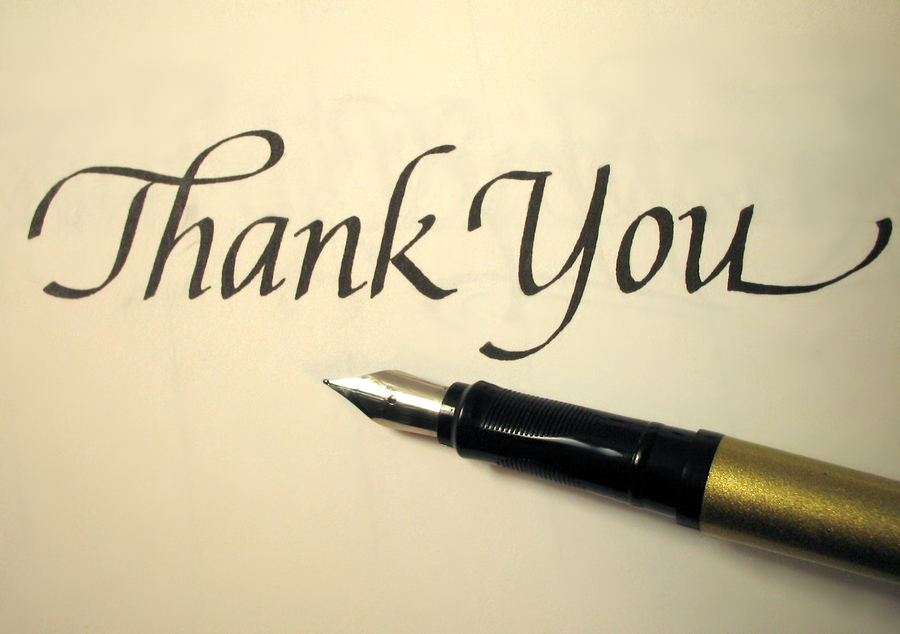 "Pride slays thanksgiving, but a humble mind is the soil out of which thanks naturally grows." –Henry Ward Beecher
Gratitudeis the natural attitude of someone who has been forgiven of their sins.  Someone who is genuinely saved does not have to be prodded and pocked on a continual basis to worship God.  Worship should be an extension and expression of their lives.
Imagine if someone cancelled all of your financial debts.  Suppose that person paid your mortgage payment, car note, and credit card bills.  The very least you would do is say "thank you."  You would live the rest of your life with a sense of gratitude and appreciation for their gift.
Can I remind you today that Christ has done so much more than pay off your bills?  He has cancelled the sin debt; He has paid it with His own blood.  Furthermore, He has given you an inheritance with the saints in light.  He has called you His child, adopted you into His family and promised you eternal life.
The very least we can do is look around us, see His blessings, and from time to time utter these two little words "Thank You."
Daily Reading: Psalms 146-150
Click the link below to share