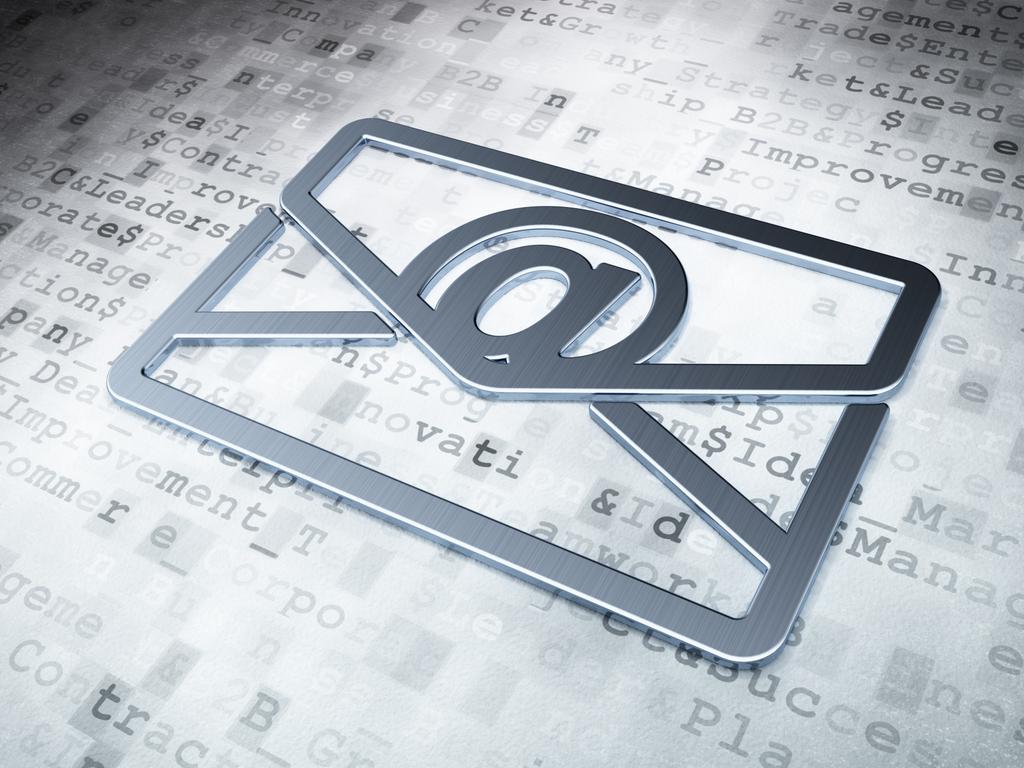 "I believe the promises of God are sure enough to venture an eternity on them." –Isaac Watts
     This devotional ministry, Seeds for the Soul, not only mails  out thousands of books each quarter, but we send out daily emails to all of our subscribers.  For a period of several weeks I noticed that I was no longer getting the daily emails.  If you have signed up for our devotional through your email perhaps you have experienced the same problem at some point.
When I presented the issue to Daniel Ertley (our tech guy at the church) he informed me that many of the emails, for some reason, had been going to spam folders.  Sure enough, when I checked my spam file there was about three weeks worth of devotions unopened.  They were there; I just couldn't get to them.
I wonder how often this happens with the promises of God. We know they are somewhere, we know they are coming. But for some reason we allow days, perhaps even weeks to pass without ever really opening them up and applying them to our lives.
I assure you, somewhere tucked away in a place you least expect, you will find a Word from the Lord.  Check your spam, you just might find a seed.
Daily Reading: Psalms 108-114
Click the link below to share