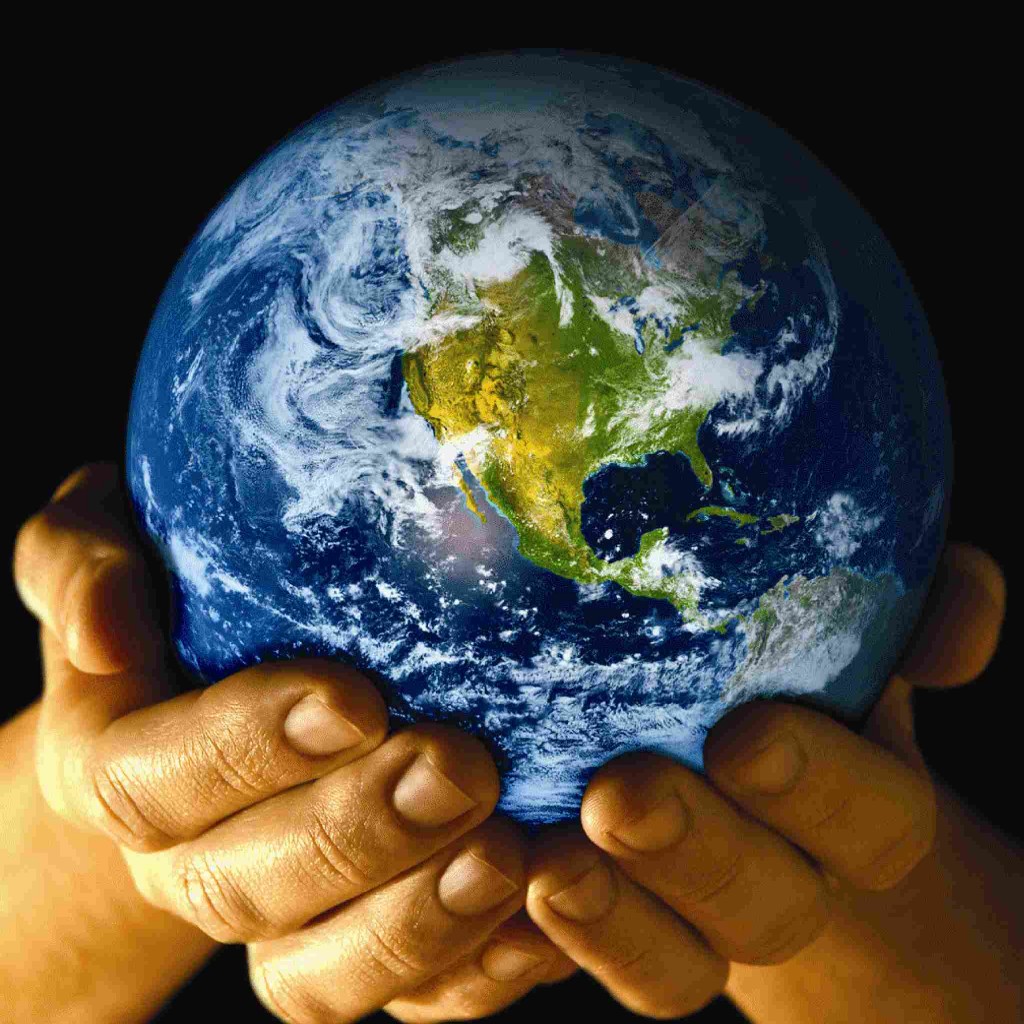 "Because the sinless Savior died, my sinful soul is counted free. For God the just is satisfied to look on Him and pardon me." –Charitie Bancroft
     When we place our faith in Jesus Christ, the regenerating power of the Holy Spirit makes us new creatures in God's family.  God, therefore, is our heavenly Father the very moment we trust in the Lord.  This is such a comforting and blessed thought; however, before God became our Father we had three prior relationships with Him.
He was first our Creator.  All things were created by Him and for Him.  He is the Giver and Sustainer of Life.  All of creation testifies to this truth. All of humanity is made in His likeness and image.
He was then our Enemy. God moves from being our Creator to our Enemy in the sense that we are born into sin, and we willfully choose to sin. James said, "whosoever therefore will be a friend of the world is the enemy of God." (James 4:4).  We were children of darkness who walked according to the lust of our flesh.
He was next our Judge. God, in His righteousness has judged sin on the cross of Calvary through the death of His Son.  Those who refuse to trust Christ will have to stand guilty before God as Holy Judge.  But those who have faith in Christ are transferred from the power of darkness into the kingdom of His Dear Son.  In Christ our relationship with God is forever settled–He is our Heavenly Father.
Daily Reading: Psalm 103-105
Click the link below to share