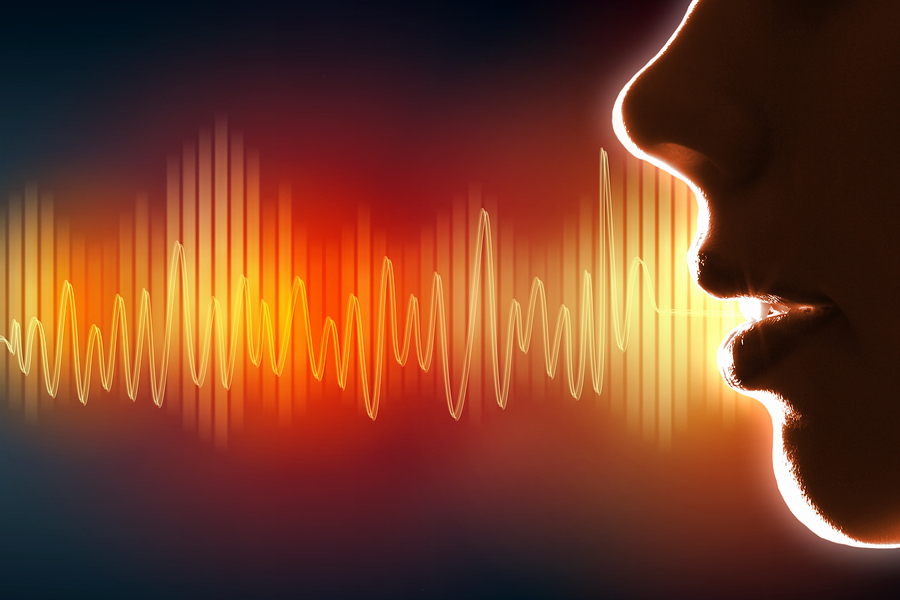 "When the voice of conviction falls upon the ears of contrition, the Spirit begins changing the heart's condition." –Kenneth Kuykendall
     The ministry of John the Baptist was short-lived.  His place and space in the pages of Scripture doesn't compare to the meticulously-documented lives of Abraham, Joseph, Moses, or David.  Yet, among the most notable names in Israel's history, John stands as the greatest (the words of Christ).  John radically changed the spiritual, social, and religious landscape of his day with the one thing God gave him: A Voice.
When God turned the hearts of His people toward the kingdom of heaven, He did so with just one voice.  John didn't have a committee to endorse him.  John didn't have an army to defend him.  John didn't have a bank to support him.  John didn't even have a church to send him.  Just one man in one desert using one voice to reach God's people.
God has given you a voice; how are you using it? The world needs to hear the voices of God's people.  Let's join the chorus with John, strike up the proverbial band, and let others know that there is a Lamb worthy to be praised! Lift up your voice today, even if you are the only one singing!
Daily Reading: Psalms 96-102
Click the link below to share