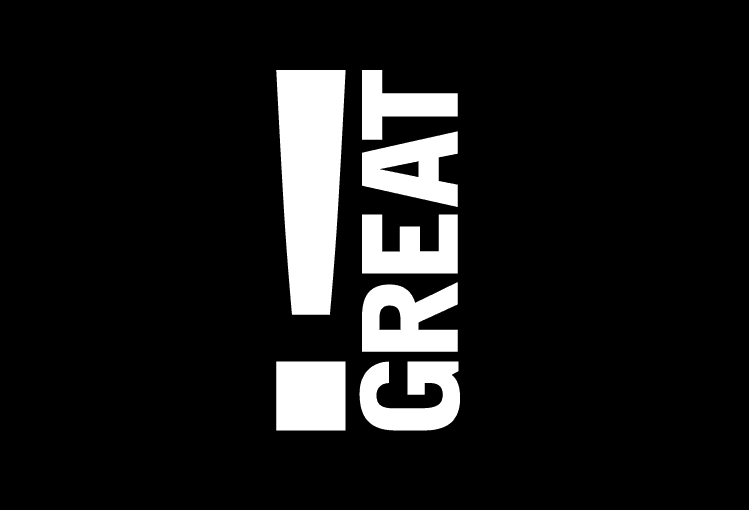 "The great issue in life is not who follows you, but Who you are following." –Paul Chappell
     According to Jesus Christ, the greatest man born of women was His cousin John the Baptist.  There are many reasons why John could be considered the greatest:
He was Spirit-filled from His mother's womb.
He was obedient to the call of God in his life.
He displayed a sincere disposition of humility.
He had an undeterred commitment to truth.
He was courageous even in the face of death.
All of these characteristics certainly helped define his greatness; but what truly made him great was his desire to lead and point men to the Lamb of God.  John certainly was a Voice in the wilderness, but that Voice was only used to introduce the Word.  People came out in droves to see and hear John, but when they saw and heard John they left the wilderness following Christ.
His divinely-appointed ministry stands as an eternal example for those who are called of God.  We are not instructed to gain a following; we are instructed help others follow the Lamb.
Daily Reading: Psalms 90-95
Click the link below to share