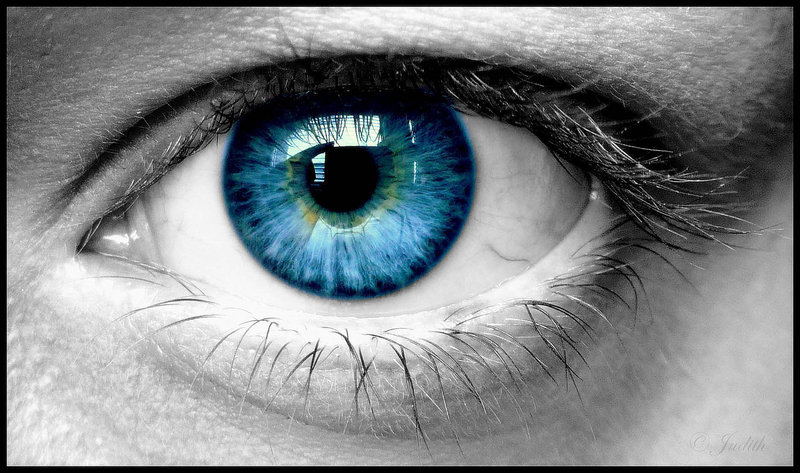 "His eye is on the sparrow and I know He watches me" –Civilla Martin
     When the disciples entered into the great storm on the Sea of Galilee, Jesus was on a mountain alone praying.  The disciples had several things going against them: it was a dark time (evening had come); it was a desperate time (they were toiling in rowing); and it was a distanced time (Jesus was away from them).  Jesus had sent His disciples into the storm, and He went to a mountain to pray.  They were in the midst of the sea, and He was on top of a mountain.  Humanly speaking it would have been impossible in the darkness at that distance to see a small ship in the sea.  But the account given to us in the Gospel of Mark makes a wonderful statement, "And he saw them" (Mark 5:48).
What a declaration!  In the midst of the dark-He saw them.  From a great distance-He saw them.  In the midst of their toiling-He saw them.  No, they did not see Him, but He saw them.  Even when the disciples could not communicate to Him their need in that hour-He saw them.
Jesus knew exactly where His disciples were located, and better yet, He knew how to get to them.  As a matter of fact, He used the storm to draw close to them and came walking upon the water!  The same God who sends you into the storm, sees you in the storm, and seeks you through the storm!
Daily Reading: Psalms 80-85