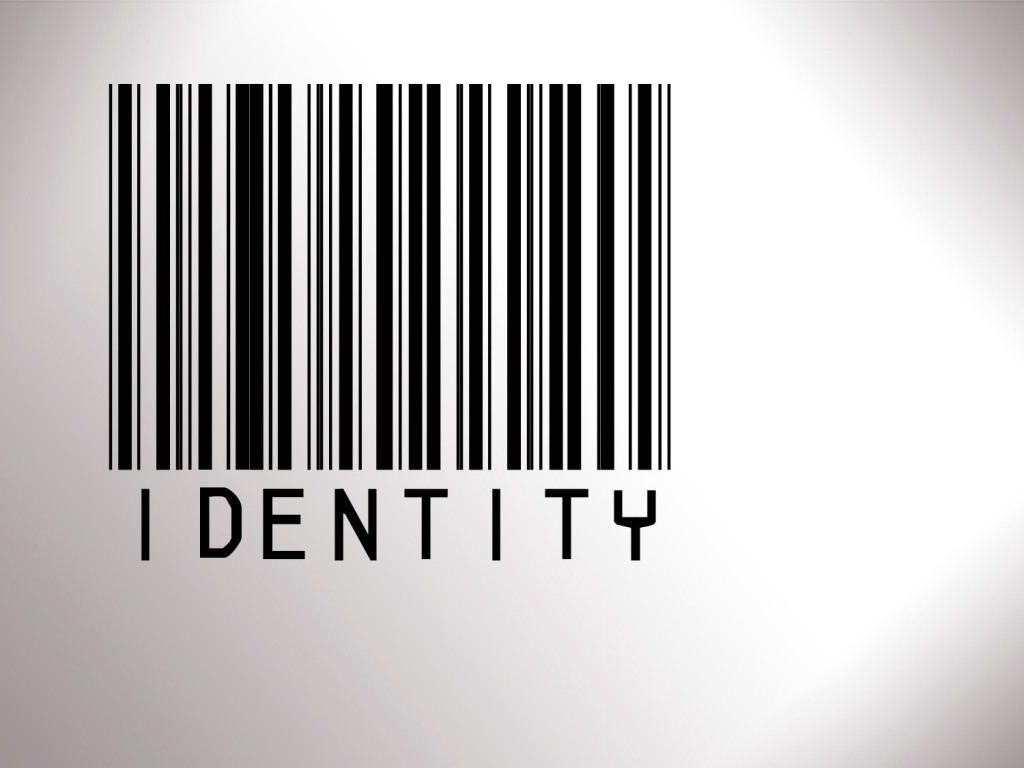 "God doesn't love me because I am valuable; I am valuable because God loves me"–Anonymous
     There was a young prince who was being groomed by his father to be the next king of his country.  This young man showed signs of greatness at a very early age.  He was charismatic, intriguing, brilliant, and destined for greatness.  He already had the hearts of his people insomuch that assuming the throne was just a formality.
One day as he visited the commoners in the low country his royal white horse accidentally bucked the prince off and he suffered several injuries-one being amnesia.  Days after the fall, his family discovered that he had no recollection of the past events of his life, even more serious he could not come to terms with who he was or what he was being trained to do.  He spent the rest of his life unable to fulfill the position as king.
There are many Christians who fail to recognize who they are in Christ Jesus.  The apostle Peter said of believers, "Ye are a chosen generation; a royal priesthood, an holy nation, a peculiar people."  We are sons and daughters of the King of kings.  We are the Body, the Bride, the Branch, and the Building of God.  We are salt and light.  We are disciples, followers, and believers.  We are ambassadors for Christ and joint-heirs with Christ.  We are sheep, we are stewards, we are servants of the most High God.  Live today as the child of God you were destined to become.
Daily Reading: Psalms 32-35
Click the link below to share