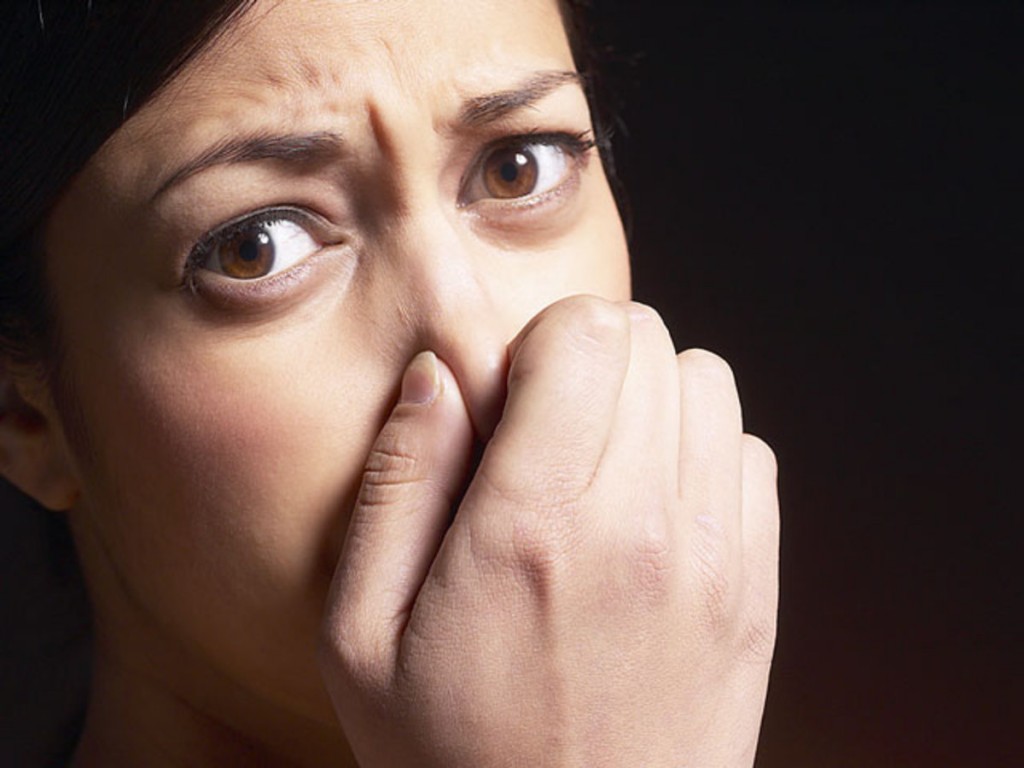 "The only way to get rid of a temptation is to yield to it"– Oscar Wilde
     During our engagement, my wife and I spent several months looking for our first house.  We searched several cities and countless neighborhoods.  One day while looking in the newspapers we saw a very nice home advertised at an extremely modest price out in the country.  We called the realtor, set the appointment, and headed toward the dirt roads.
When we pulled into the driveway we couldn't believe it.  The house looked exactly like the picture in the paper.  It was very nice for the price; so we eagerly got out of the car and headed toward the front door.  It did not take us long however to catch a whiff of something unusual.  While we waited on the realtor to arrive we met the next-door neighbor.  When we asked about the smell he said, "Oh, that's the chicken houses across the street; you'll get use to it, I can't even smell it anymore."  I thought to myself, "I never want to get used to that kind of smell."  And we didn't, the odor was so strong that it prevented us from buying the home, in spite of its low price.
It is sad when believers get desensitized to the odor of sin.  If given enough time, those things we initially find repulsive can fade into the atmosphere and just become a part of our everyday life.  We must ask ourselves this question, "Is what I am doing a pleasing smell in the nostrils of God?"  If not, get back in the car and find another place to live.
Daily Reading: Psalms 26-31
Click the link below to share