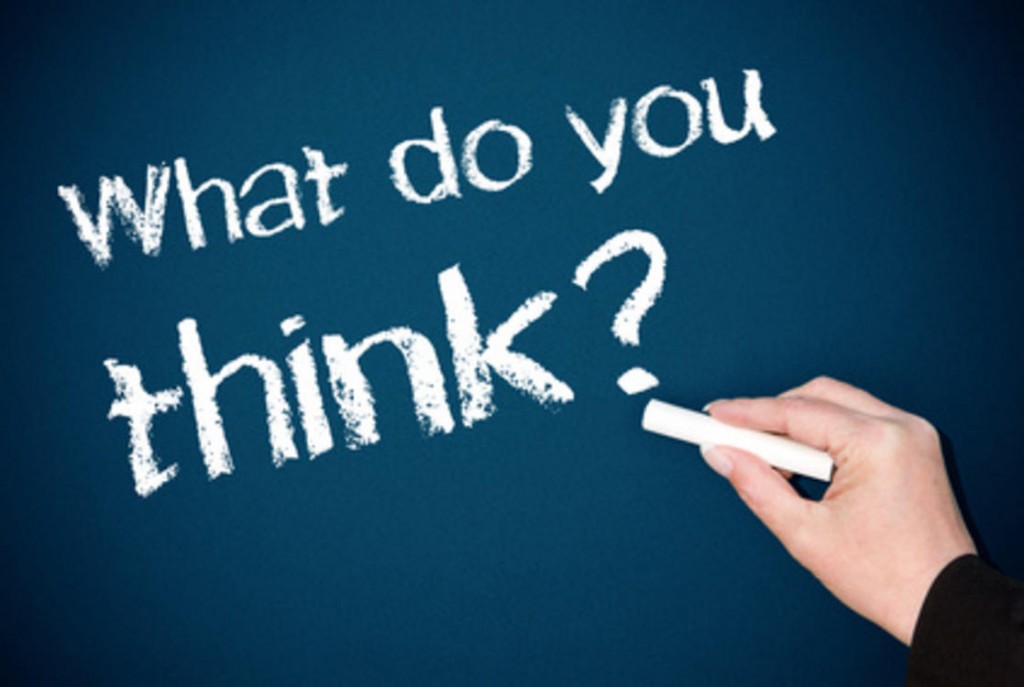 "Let this mind be in you which was also in Christ Jesus" –The Apostle Paul
     In his book, The Dynamics of Successful Attitudes, author Bob Conklin made a powerful observation about our minds.  Consider the effect your thoughts have on you as you read the following description given by Conklin:
"I can make you rise or fall.  I can work for you or against you.  I can make you a success or a failure.  I control the way you feel and the way you act.  I can make you laugh…work…love. I can make your heart sing with joy…excitement…elation. Or I can make you a wretch…dejected…morbid. I can be as a shackle…heavy…attached…burdensome.   Or I can be as the prism's hue…dancing…bright…fleeting…lost forever unless captured by pen or purpose.  I can be nurtured and grown to be great and beautiful…seen by the eyes of others through action in you.  I can never be removed…only replaced.  I am a THOUGHT.  Why not know me better?"
The man who controls his thoughts can control his life.  Our attitudes, our actions, and our affections are controlled by what we think.  For this reason the apostle Paul instructed us to think on things that were good, pure, and lovely.
If your thoughts have the power to shape your life then take inventory and make sure you are thinking on things that will bring honor to God.
Daily Reading: Psalms 21-25
Click the link below to share