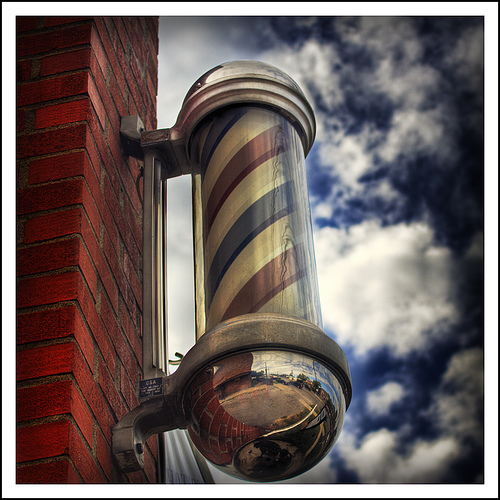 "By a Carpenter man was made, and only by that Carpenter man can be remade" – Desiderius Erasmus
   One of the most unique and interesting individuals in the Word of God was a judge by the name of Samson.  He was known for his Nazarene vow, his mighty strength, his long hair, and his lust for women.  Someone aptly stated that Samson was a "he-man" with a "she-weakness."  It was that weakness for the opposite sex that brought Samson to the loss of his power.
Delilah, a woman from the Valley of Sorek, tricked Samson with her beauty.  While he fell asleep on her knees, the Philistine enemy came and cut his hair, thus rendering him powerless.  The enemy took hold of him with fetters, shaved his head, and bore out his eyes leaving him blind, bald, and bound.  But the Bible says in Judges 16:22, "Howbeit the hair of his head began to grow again after he was shaven."
Samson had sinned, fallen prey to the enemy, lost his hair, his dignity, and his strength; however his hair began to grow back.  Samson found restoration with God prior to his death, and was more effective against the enemy in his death than in his life.   Perhaps you have lost your "hair" in the temptations of life.  Like Samson you have succumbed to the lust of the flesh.  Be certain, there is a price to pay in sin; but God in His forgiveness allows the hair to come back.
Daily Reading: Job 29-31
Click the link below to share