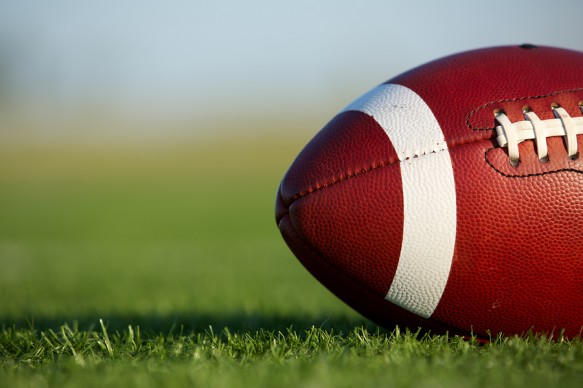 "Genius is the ability to reduce the complicated to the simple" –C.W. Ceran
     Legendary coach Vince Lombardi was at a football convention one year where the theme was "Strategy Development in Winning Games."  One by one various coaches addressed the crowd giving away policies and principles they used throughout their careers.
Lombardi, having heard all the various schemes and strategies, stood up and said, "Listen guys, this is football, and there are only two basic strategies anyone needs to know-when we have the ball, we aim to knock the other team down.  When the other team has the ball-we aim to knock everybody down!  And that's it."
Lombardi's success in large part was due to his ability to simplify things.  He won five league championships and two Super Bowl Championships with this simple but straightforward mentality.
Life can be busy and complicated, and those who succeed will be those who learn how to simplify things.  Is your life too complicated?  Do you have multiple projects going in multiple directions?  Do you feel as though you are doing more than ever without getting anything accomplished?  There comes a time when we have to "simplify to maximize."  Success comes not by doing everything, but by doing certain things the right way.
Daily Reading: Job 21-23
Click the link below to share