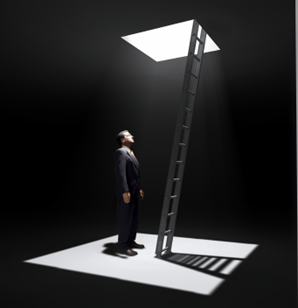 "There is no exercise better for the heart than reaching down and lifting people up"– John Andres Holmes
     There was a preacher who walked by a hole one day and heard a man crying for help.  The man cried, "I have fallen into this hole and cannot get myself out."  The preacher assured the man that he would indeed pray for him and then walked away.
Not long after, a police officer walked by the same hole and heard the same man crying.  The police officer told him it was unlawful to be in the hole and wrote him a ticket and threw it down to him and walked away. Then a politician walked by the hole.  He asked the man if he was registered to vote.  The man said, "No, I have been down here in the hole."  The politician told the man where he stood on the issues of the day and walked away.  Finally a friend walked by and heard the man crying.  When he saw it was his friend down in the hole, he immediately jumped in the hole with him.  The man in the hole said, "Are you crazy, now we are both down here in this hole!"  The friend replied, "No worries! I have been in this hole before, and I know the way out."
Sometimes God allows us to go through adversity to simply help others.  Don't look at your trouble as an obstacle to be refused but rather as an opportunity to help someone who will one day be in the same hole.
Daily Reading: Esther 6-10
Click the link below to share