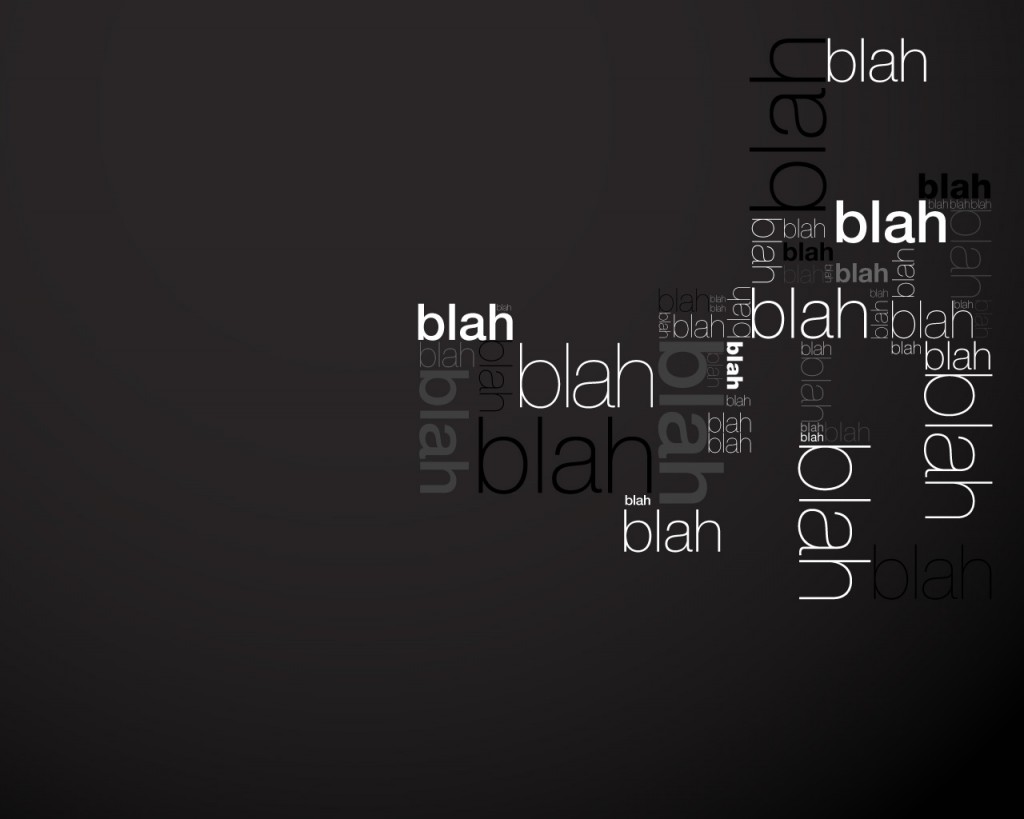 "Adversity causes some men to break, others to break records"– William Arthur Ward
     Everyone has bad days.  Some days are worse than others.  Some days it feels like everything that could go wrong has gone wrong and nothing goes right.  And most the time it is the smallest and most insignificant things that detour us down the road of negativity.  So what are we to do when we get a big bad case of the "blahs"?
1.  Keep the Right Perspective.  Put everything through the "twenty-year" test.  Ask yourself this question, "Will this situation affect my life twenty years from now?  If it does, try to resolve it quickly; if not, don't allow it to keep you stressed.
2. Keep the Right Praise.  No matter what life throws at you there is something to be thankful for.  The psalmist said, "This is the day that the Lord hath made: let us rejoice and be glad therein."  Job, a man who lost it, all was able to sit among the ashes of his life and give praise unto God.
3. Keep the Right Priorities.  We are instructed in Scripture to "redeem the time."  We are only allotted a certain amount of time in this life, and we have to measure situations in light of eternity.  Remember to keep first things first.  As Richard Carlson wrote, "Don't sweat the small stuff."  If you keep the right perspective, engage in the right praise, and maintain the right priorities you can overcome the big bad blah's.
Daily Reading: Esther 1-5
Click the link below to share