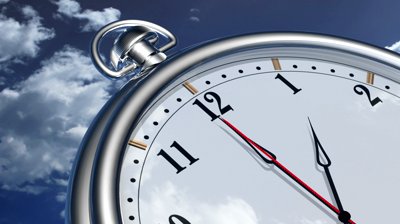 "God's voice is still and quiet, easily buried in an avalanche of clamour" – Charles Stanley
     One of my favorite stories in the New Testament is the healing of the woman with the issue of blood.  For twelve years this woman suffered with a blood hemorrhage.  Her circumstance was daunting; not only was she dealing with her health crisis she also was contending with a large thronging crowd.  In addition to the crowd, Jairus, a well-known ruler of the synagogue had consulted Jesus about his dying daughter.
Wanting to be inconspicuous, the woman with the issue of blood privately made her way into the crowd, fought the large pressing multitude, and touched the hem of His garment.  The clock was not only clicking for her, it was clicking for Jairus as well and she didn't want to be a bother to Jesus.
All of a sudden Jesus stopped the procession and sought for her who had touched Him.  In a very rushed and hurried circumstance Jesus made time for this woman, and even called her "daughter."  He healed her, helped her, and had time to hear her circumstance.  Certainly the miracle was impressive, but what really encourages me is that Jesus made time for her.  Jesus always has time to listen, to help, to assist, and to guide you through your circumstance.  Knowing that He has time for us, the bigger question becomes "do we have time for Him?"
Daily Reading: Ezra 8-10
Click the link below to share