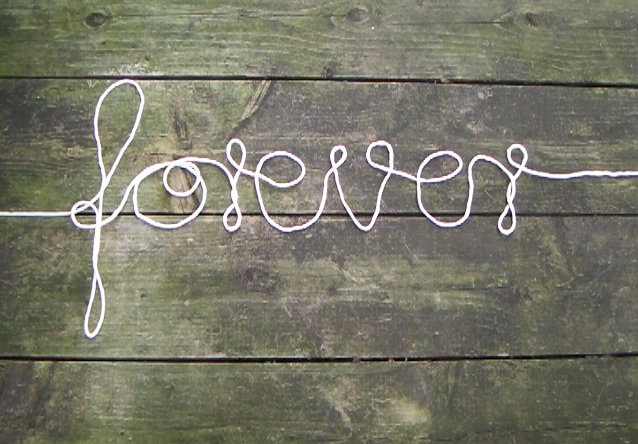 "Earth has no sorrow that heaven cannot heal" – Thomas Moore
     Not long ago I ran into someone who graduated with me from high school.  Twenty years ago we were the closest of friends but time and life has separated us.  We reminisced of teachers, friends, football games, special events, and classes we attended.  For a few minutes it felt like I was back in high school.  It was good seeing him, but after a half-hour we both had schedules to keep.  We departed not knowing when or if we would see each other again.  It was a mini- reunion.
One day there will be a very real reunion in heaven.  It will not be interrupted by schedules, meetings, or appointments.  There we will see friends and loved ones who have passed.  In that eternal moment we will not be separated any longer.  Death will not divide the people of God in glory.
The old hymn by Iris Clement states, "There will be a happy meeting in heaven I know, When we see the many loved ones we've known here below.  Gathered on that blessed hilltop with hearts all aglow, that will be a glad reunion day."  Not only will we be reunited with friends and loved ones, but more importantly we will see our Savior face to face.  Now that's a reunion you do not want to miss.  For certain we will live happily forever after.
Daily Reading: 2 Chronicles 18-20
Click the link below to share