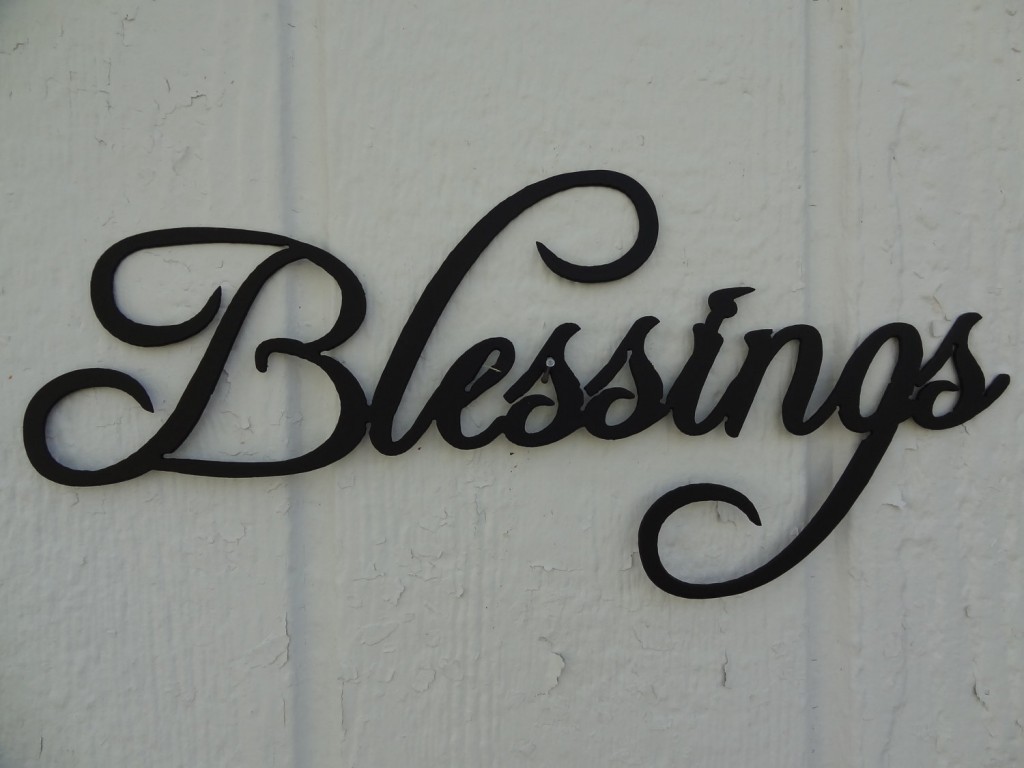 "Suffering has been stronger than all other teaching.  I have been bent and broken, but I hope into better shape" – Charles Dickens
     We live in self-indulgent times.  The Prosperity Movement has ushered in a philosophy among many churches teaching that health, wealth, and continual blessing is bestowed upon those who are faithful.  According to these teachings, anyone who "speaks the word" can have anything he asks for, and should not expect hardship.  The major problem with this movement is that it is totally unscriptural.
There will never be a crown without a cross.  You cannot experience the glory until you have encountered the groaning.  You see power comes through persecution; awards come through affliction; and strength comes through suffering.
The apostle Paul said, "That I may know him, and the power of his resurrection; and the fellowship of his sufferings."  To know Christ in the fullness of His glory is not to have more money, it is not to have a bigger home, it is not to have a larger promotion.  No- to know Christ means to experience the pain, anguish, and sufferings through obedience to His will.  To take up the cross daily means to die, dismiss, and deny yourself.
Prosperity is taught in the Bible, but so is persecution.  Blessings are to be expected and so are burdens.
Daily Reading: 2 Chronicles 13-17
Click the link below to share