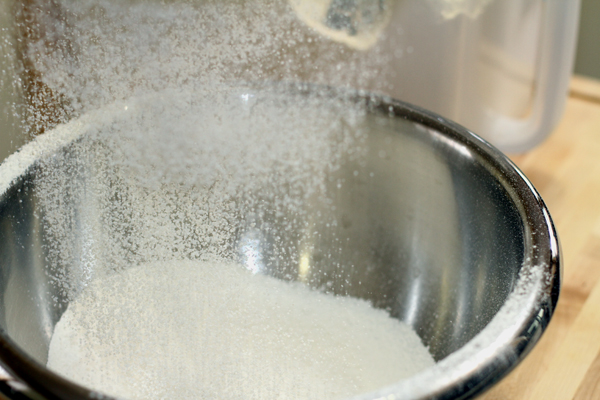 "It is during the seasons of adversity that I learn to appreciate boredom." –Kenneth Kuykendall
     After Christ told Peter that he would be sifted, the Lord offered some words of great consolation.  He said, "But I have prayed for thee."  Christ did not say, "I WILL pray for thee."  Neither did He say, "I AM praying for thee."  He said, "I have prayed for thee."
Before the Lord even revealed to Peter that he would be sifted, Christ had already interceded on his behalf.  Before the difficult sifting occurred, the divine supplication took place. What a wonderful thought to know that Christ, our great High Priest, intercedes on our behalf not just during the sifting but before it even begins!
Such a truth should radically change the way we encounter trials and temptations.  There is not one valley you walk through that Christ, the Great Shepherd, hasn't already surveyed.  There isn't one disease you encounter that Christ, the Great Physician, hasn't already examined.  There isn't one financial issue you face that Christ, the Great Provider, hasn't already accounted.
Before you and I are even aware of a problem, Christ has already prayed for us.  He continually and perpetually, through the dynamic work of the Holy Spirit groans for us to the Heavenly Father.
Daily Reading: 1 Chronicles 28, 2 Chronicles 1
Click the link below to share